8 Colorful Nail Polishes to Rock This Summer
Summer is here, which means it's time for fun under the sun. Bright colors are "in" during the summer, so we've listed eight of the most stunning colors to wear this summer. These vibrant nail polishes are all vegan and cruelty-free so that your summer will be guilt-free.
1. Go green this summer with ella + mila's green polish, and you can go green by going vegan, too.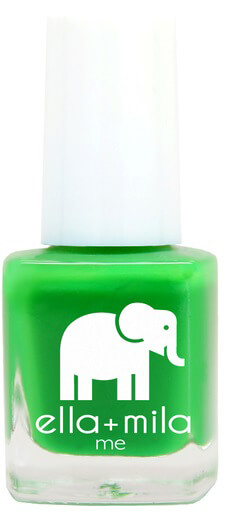 2. Don't be afraid of wearing yellow. This vibrant yellow polish by AKay Style will give the perfect pop of color to any outfit.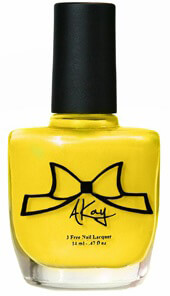 3. This beautiful light pink color made by Sparitual contains blue glitter, which makes for the perfect combo.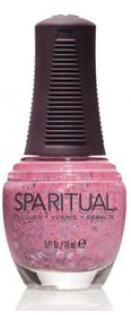 4. Be bold with this bright red nail polish by Urban Decay.

5. Coral is one of my favorite colors for the summer. The pink-ish, orange-ish hue of this nail polish by Pacifica is just divine.

6. This bright blue polish by Acquarella is perfect for the beach!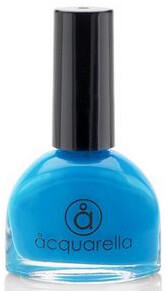 7. This gold, glittery polish by Chi Chi Cosmetics will shine beautifully in the summer sun.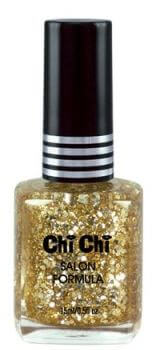 8. This wouldn't be an adequate summer nail-polish list without a neon pink polish such as this one from Obsessive Compulsive Cosmetics.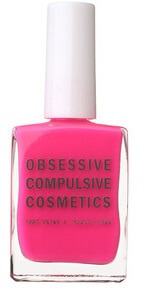 9. Once you've selected your polish and let your nails dry, use this clear top coat by ManiPure to make sure that your nails stay protected while you have some fun in the sun.

Get ready to paint your nails and soak up some rays because it's going to be a fun, cruelty-free summer!
Respond