Get Tan With These 6 Cruelty-Free Sunless Tanners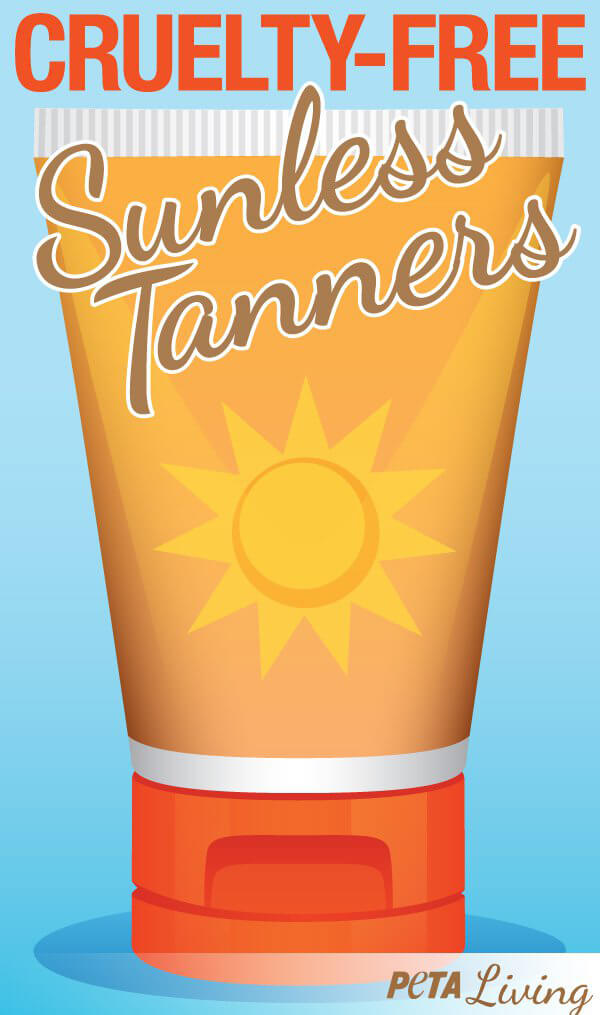 Everyone wants that perfect tan for summer, but the sun's rays are damaging and can lead to sunburns, spots, wrinkling, and even skin cancer. In addition, many tanners are tested on animals. There are still ways to get that gorgeous summer glow without the harmful ultraviolet rays or supporting cruelty to bunnies. Check out these 6 cruelty-free vegan self-tanners that you can wear on your skin in order to look sun-kissed year-round.
1. Alba Botanica Natural Very Emollient Sunless Tanner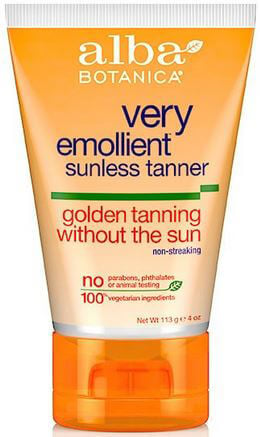 2. Tarte Maracuja Rainforest Glow Instant Matte Waterproof Body Perfector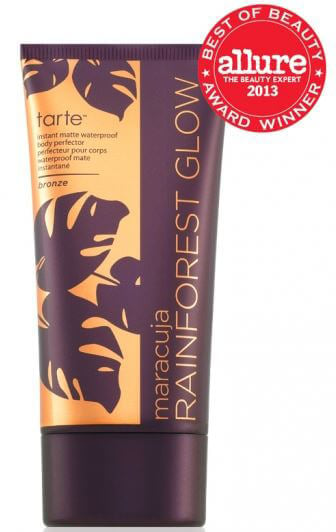 4. Pacifica Coconut Crushed Pearl Bronzing Body Butter 


5. Bath & Body Works True Blue Spa Bronzing Self-Tanning Lotion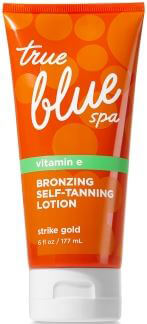 6. Too Faced Royal Oil Coconut Oil Body Bronzer

Like what you see here? Get more ideas:
Follow OfficialPETA on Pinterest!
Respond