6 Cruelty-Free Bronzers to Make You Glow (Video)
Everyone wants that perfect summer glow without being exposed to the sun's harmful ultraviolet rays. Check out these five cruelty-free vegan bronzers that you can wear on your face, and learn how to make your own with our easy DIY tutorial so that you can look sun-kissed year-round:
1. Physicians Formula Bronze Booster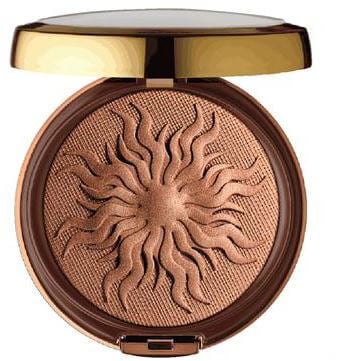 2. The Body Shop Baked-to-Last Bronzer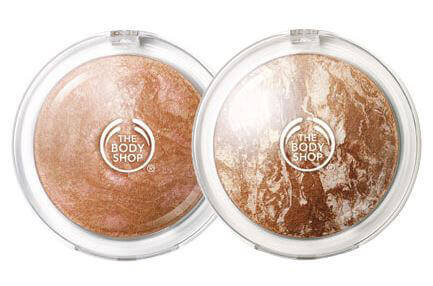 3. Smashbox Bronze Lights
4. Urban Decay Beached Bronzer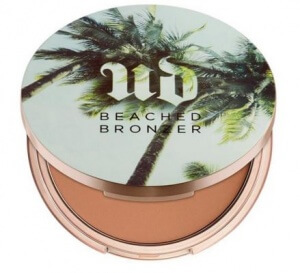 5. Aveda Uruku Bronzer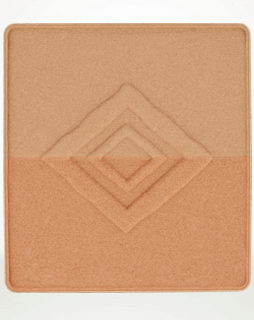 6. Make your own at home!
These bronzers will have you looking tan and fabulous without causing harm to you or animals.
Like what you see here? Get more ideas:
Follow OfficialPETA on Pinterest!
Respond