Victor and Harriet Have Been Named the Sexiest Vegans Next Door for 2015!
Here are the winners of the 2015 Sexiest Vegan Next Door contest! These two lucky winners will each receive a trip for two to Maui, Hawaii, courtesy of and donated by Humane Travel, your source for all your compassionate travel needs. Start preparing for your run for the title of PETA's 2016 Sexiest Vegan Next Door: Go vegan!
Harriet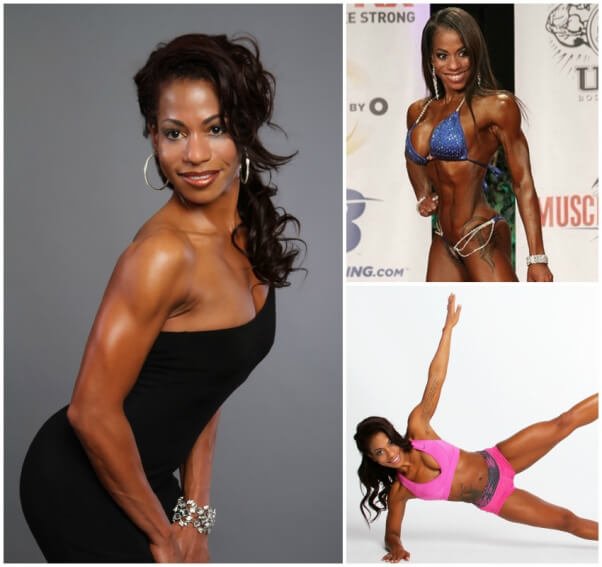 Not only is Harriet a competitive bikini model, she's also a board-certified family and sports-medicine physician.
This doctor is living proof of the energy and fit physique that come with decades of meat-free eating. On her aptly named blog, Vegan Bikini Doc, Harriet shares her favorite healthy recipes with readers. And at her medical practice, she tells patients how plant-based meals can help prevent a wide variety of health conditions, including obesity and heart disease.
When she's not working out or helping others stay fit and healthy, Harriet loves traveling, shopping, exploring vegan-friendly restaurants in North Carolina, and relaxing with her rescued dog and turtle.
Victor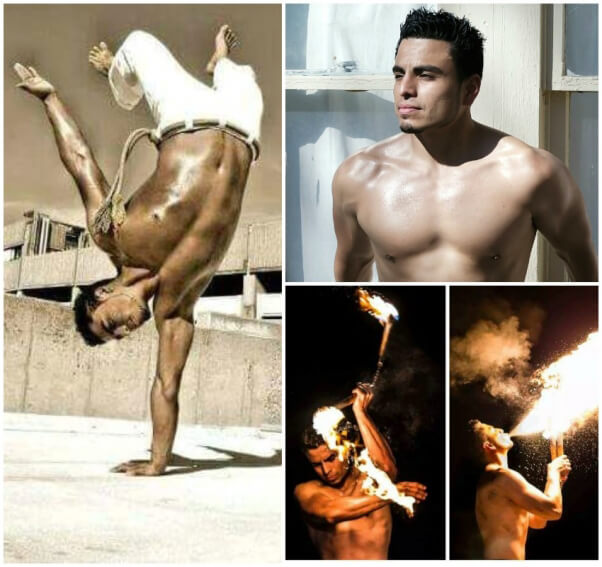 Victor hails from West Valley City, Utah, and besides being a trilingual fire performer, he's the star of online cooking videos, spreading the love of plant-based cooking to one hungry person at a time.
A break-dancing acro-yoga aficionado with a flair for calisthenics, Victor is always ready to show off a vegan T-shirt at the gym, where he can chat with curious passersby about the benefits of his kind choice.
Victor credits vegan meals with helping him slim down and build muscle, and in his free time, he can be found playing with his two rescued dogs, Buddy and Egon.