Animal Rights Tattoos (Photos)
Animal rights activists are often bold, passionate, and strong-willed individuals. Some even take pride in speaking up for animals by putting their beliefs on permanent display. Take a look at these photos of tattoos, belonging to some truly dedicated animal lovers with an uncompromising devotion to our furry, feathered, and scaled animal friends, and fill out the form below to submit your own!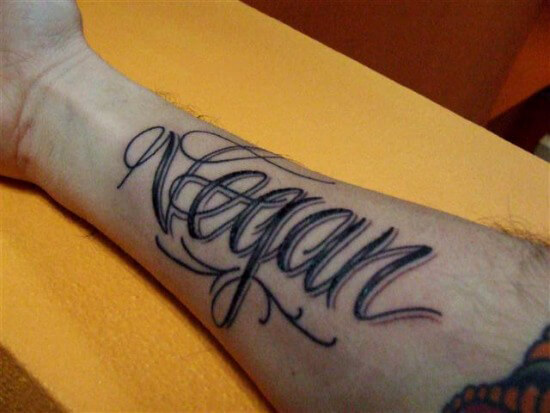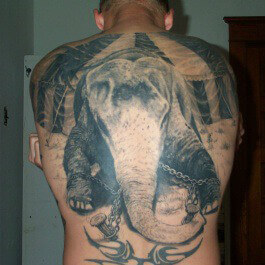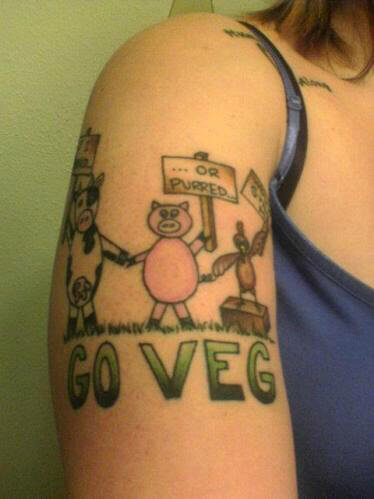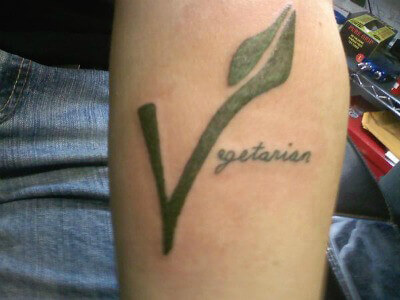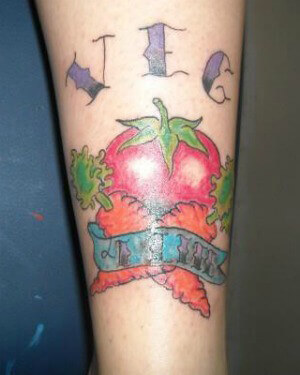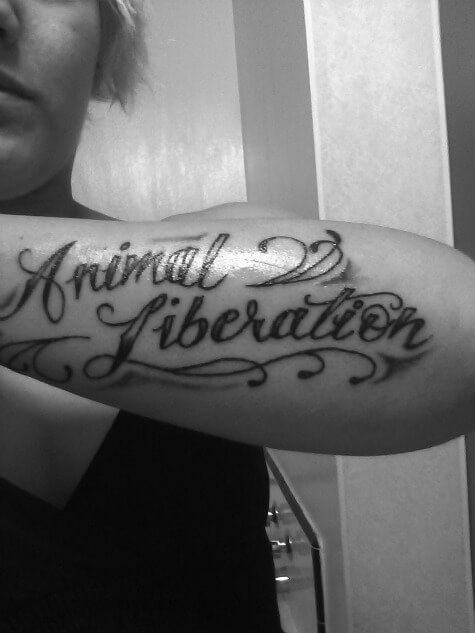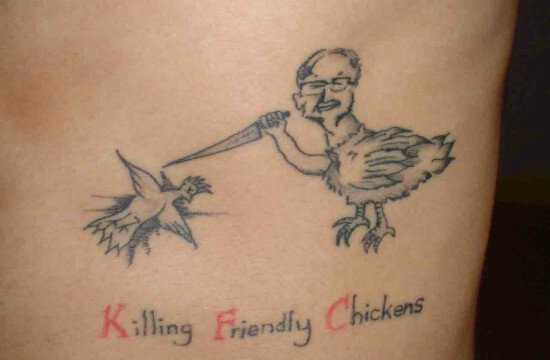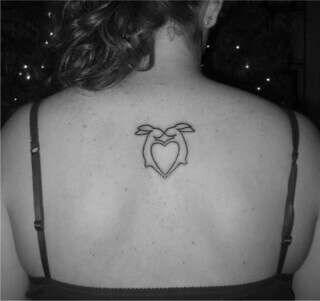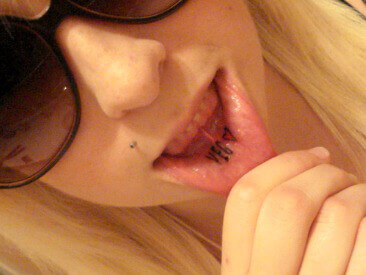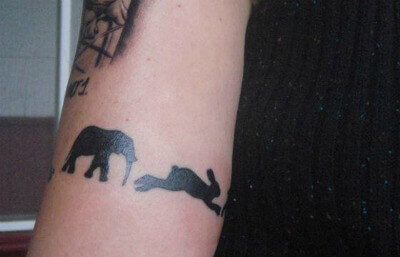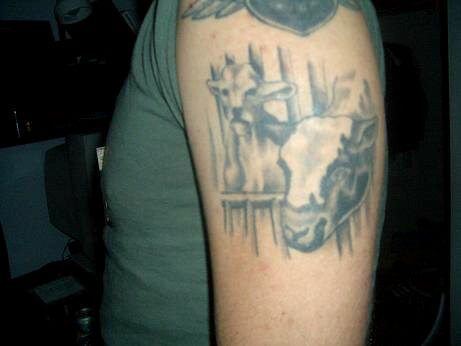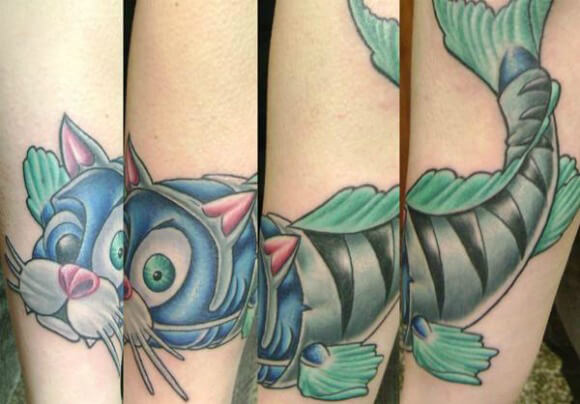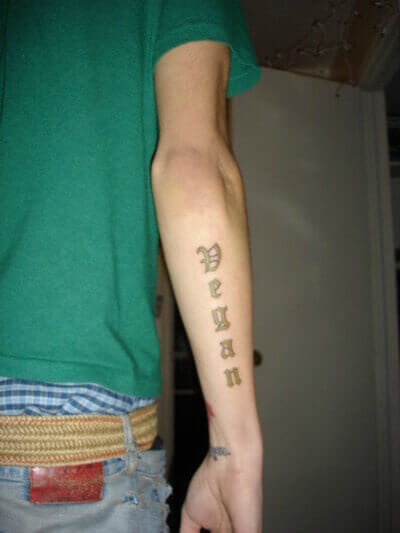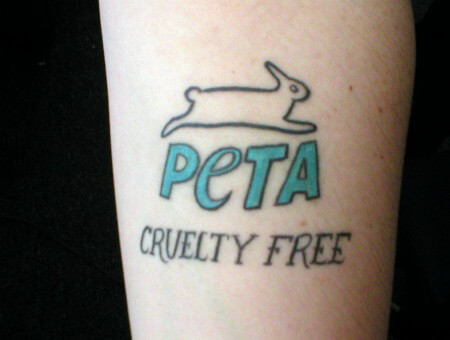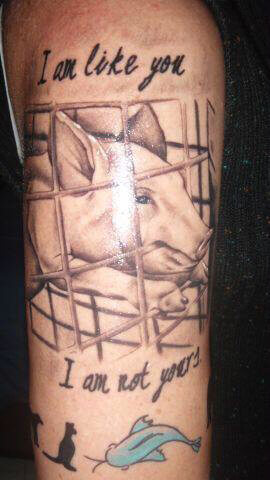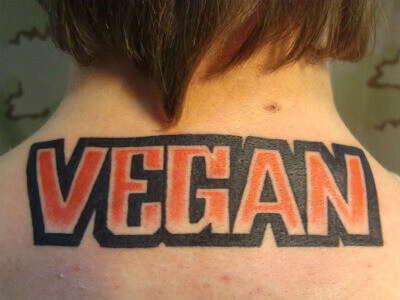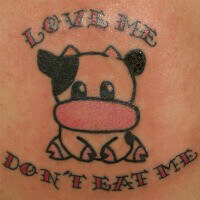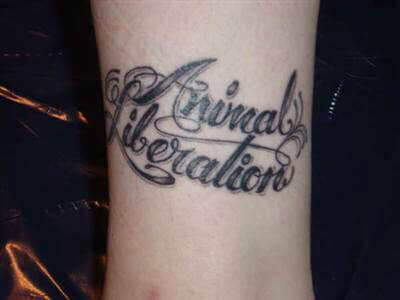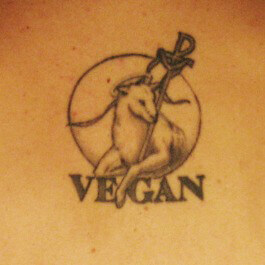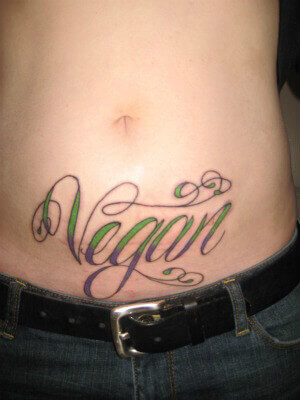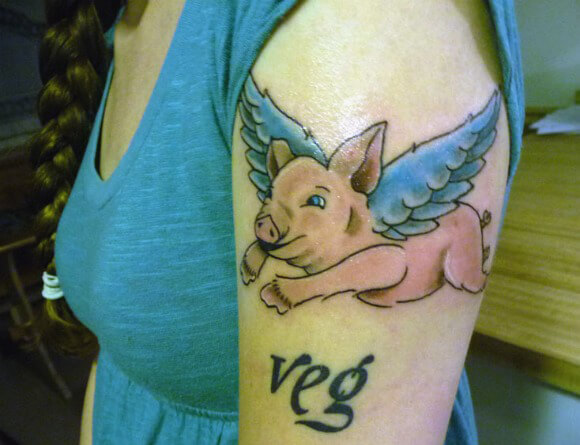 Want to spread an animal rights message without ink? It's easy! Order a copy of PETA's free vegan starter kit and join PETA's Action Team!
Respond