Celebrities Who Won't Be Eating Turkey on Thanksgiving
Who eats turkey on Thanksgiving?! Not these compassionate celebrities, who have made the choice not to gobble down something that used to … gobble. PETA has a ton of free vegan holiday recipes that will help you celebrate a delicious holiday and give turkeys something to be thankful for.
Alicia Silverstone
Joaquin Phoenix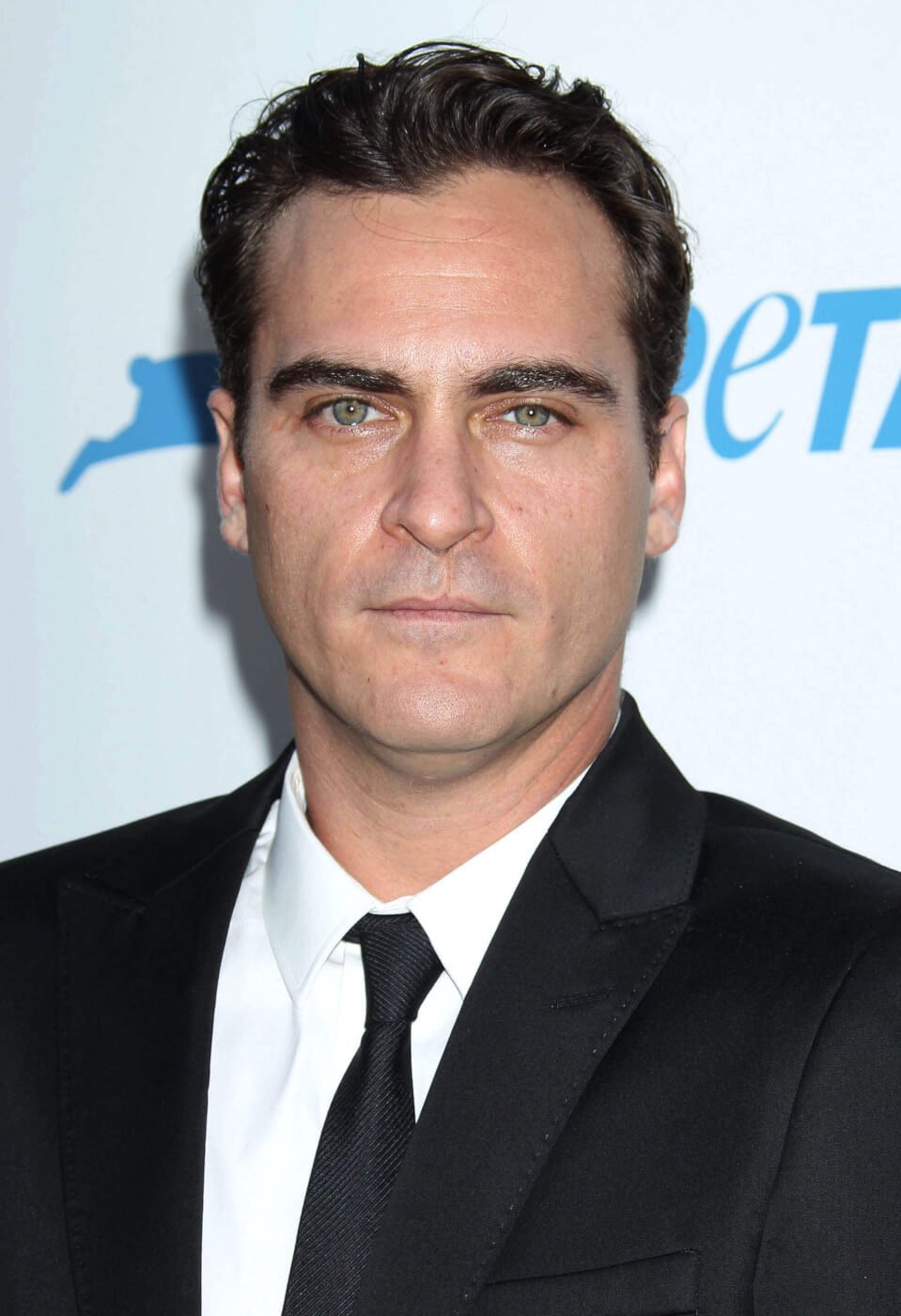 ©StarMaxInc.com



Mayim Bialik

Anne Hathaway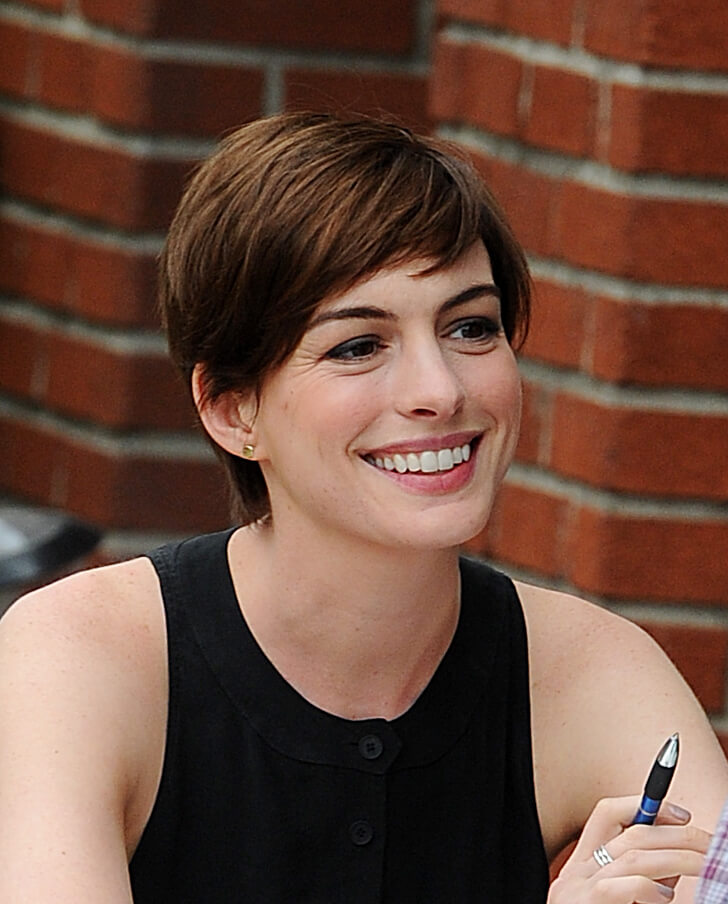 Carrie Underwood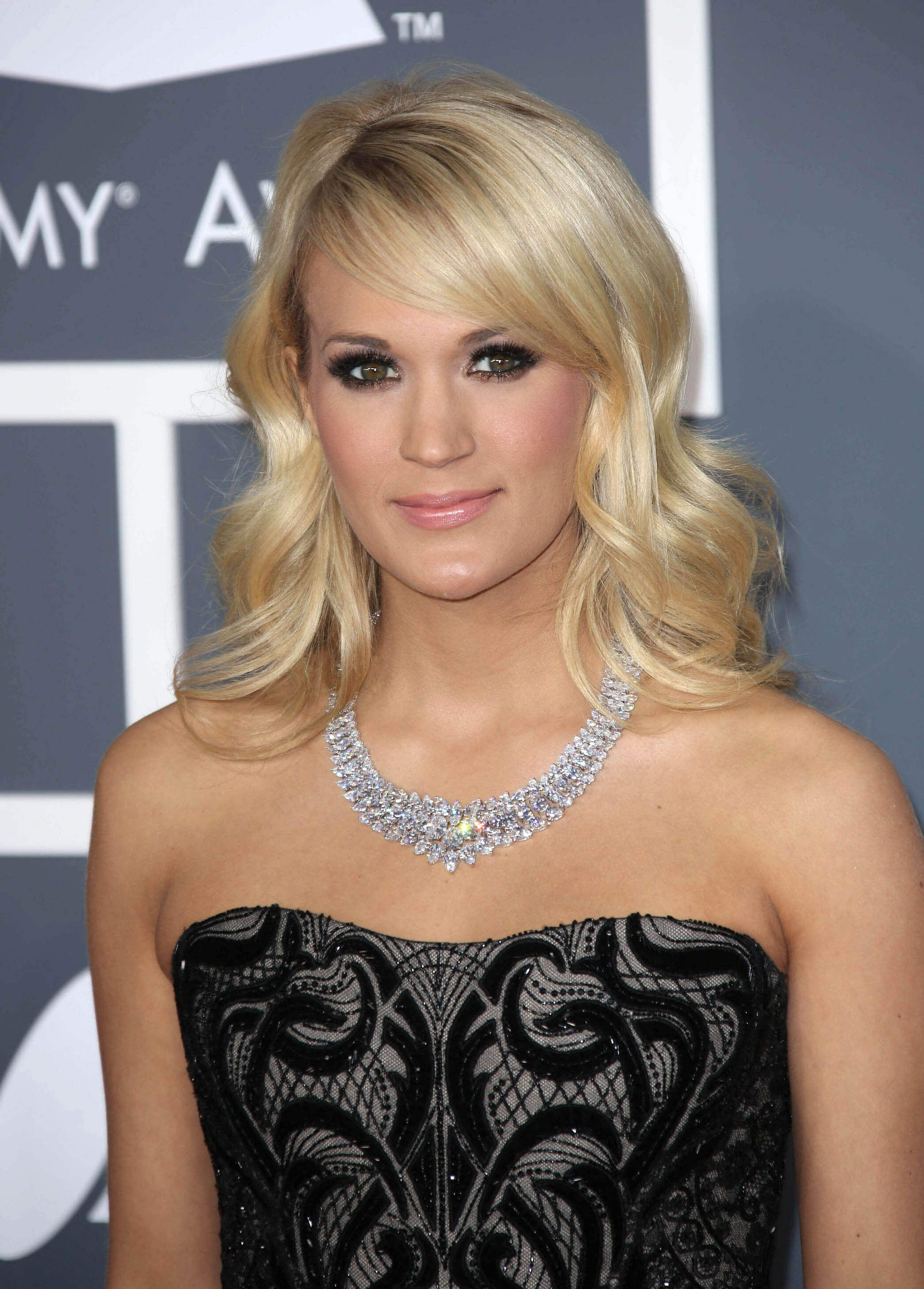 ©StarMaxInc.com



Ariana Grande

Ellen DeGeneres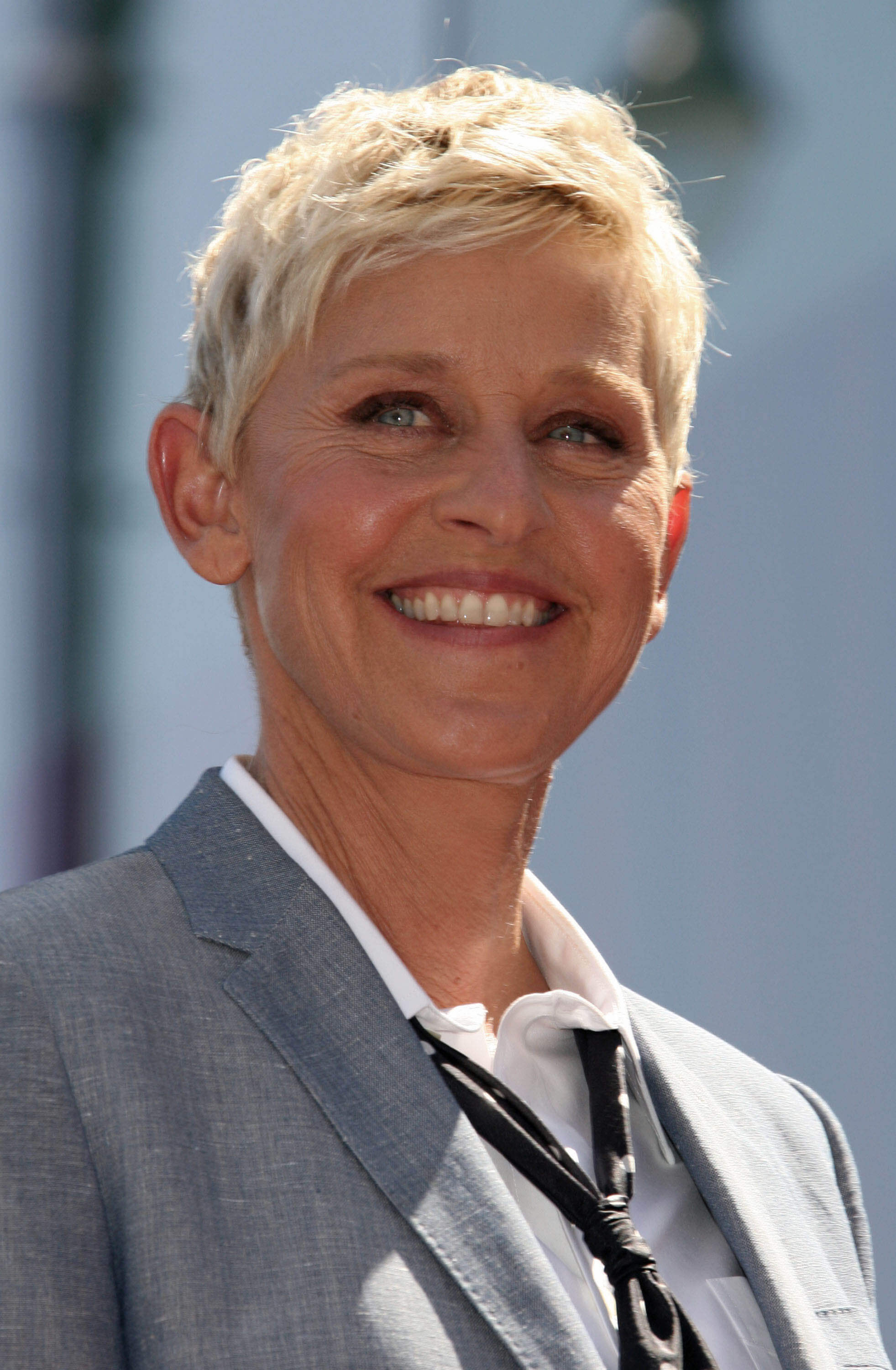 ©StarMaxInc.com



Jared Leto

Michelle Pfeiffer

Kevin Nealon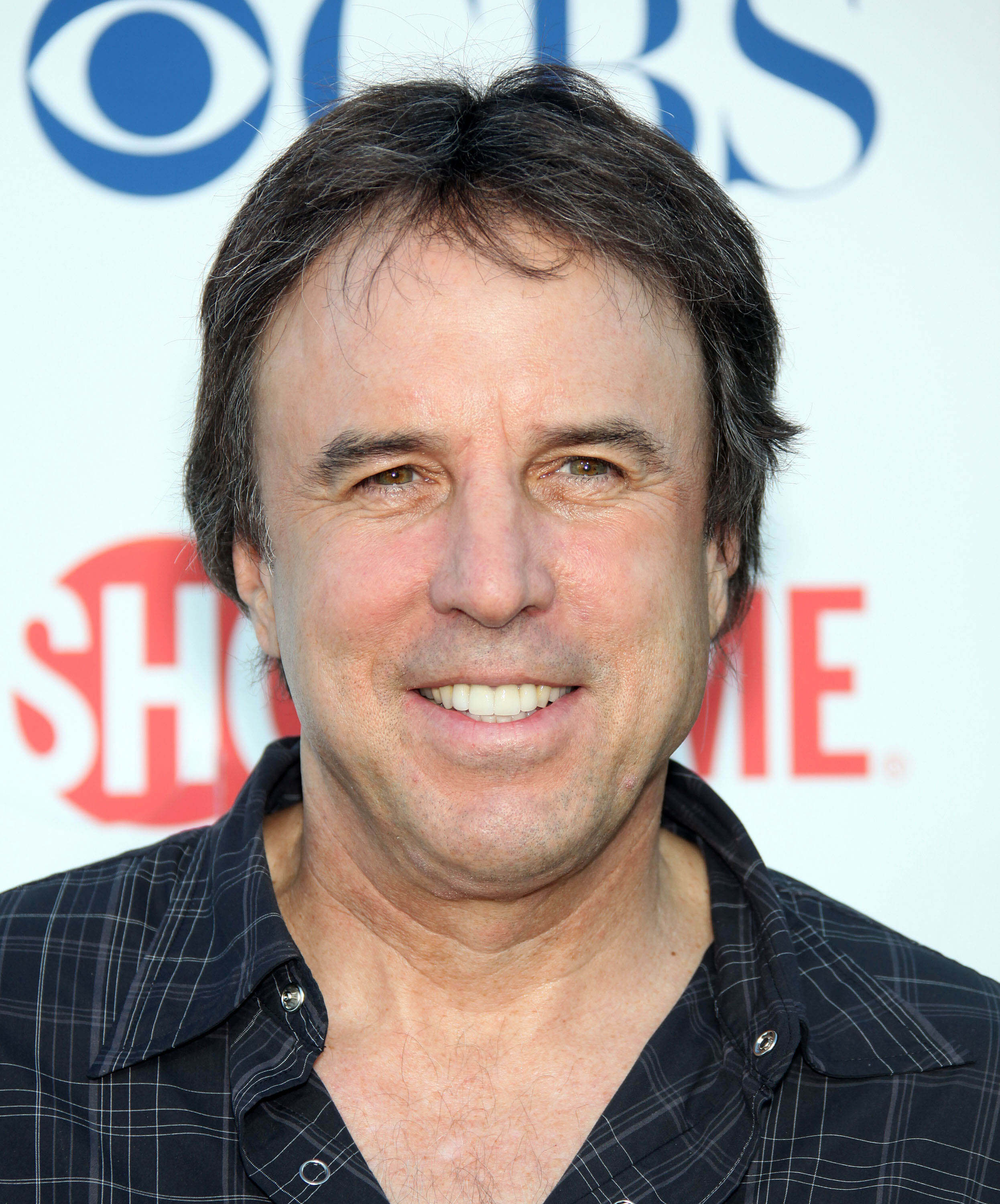 ©StarMaxInc.com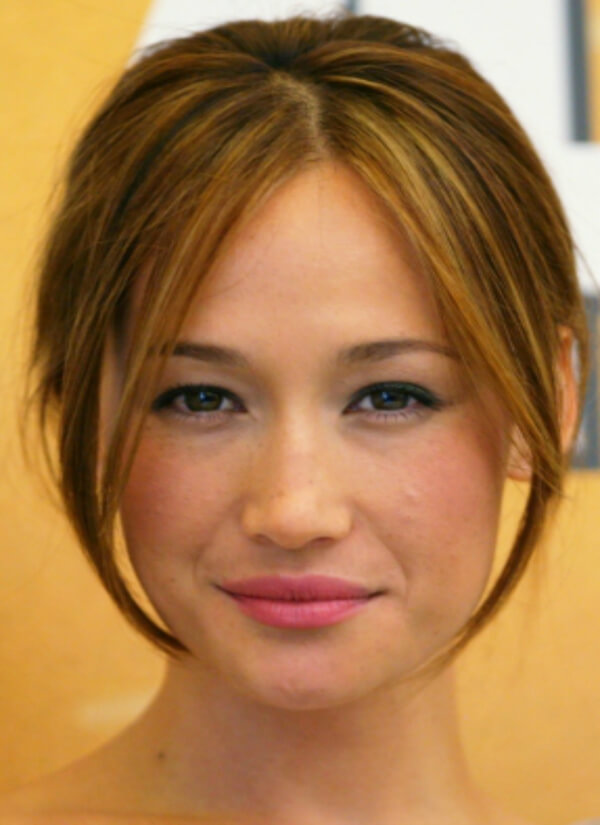 www.fanpop.com
Natalie Portman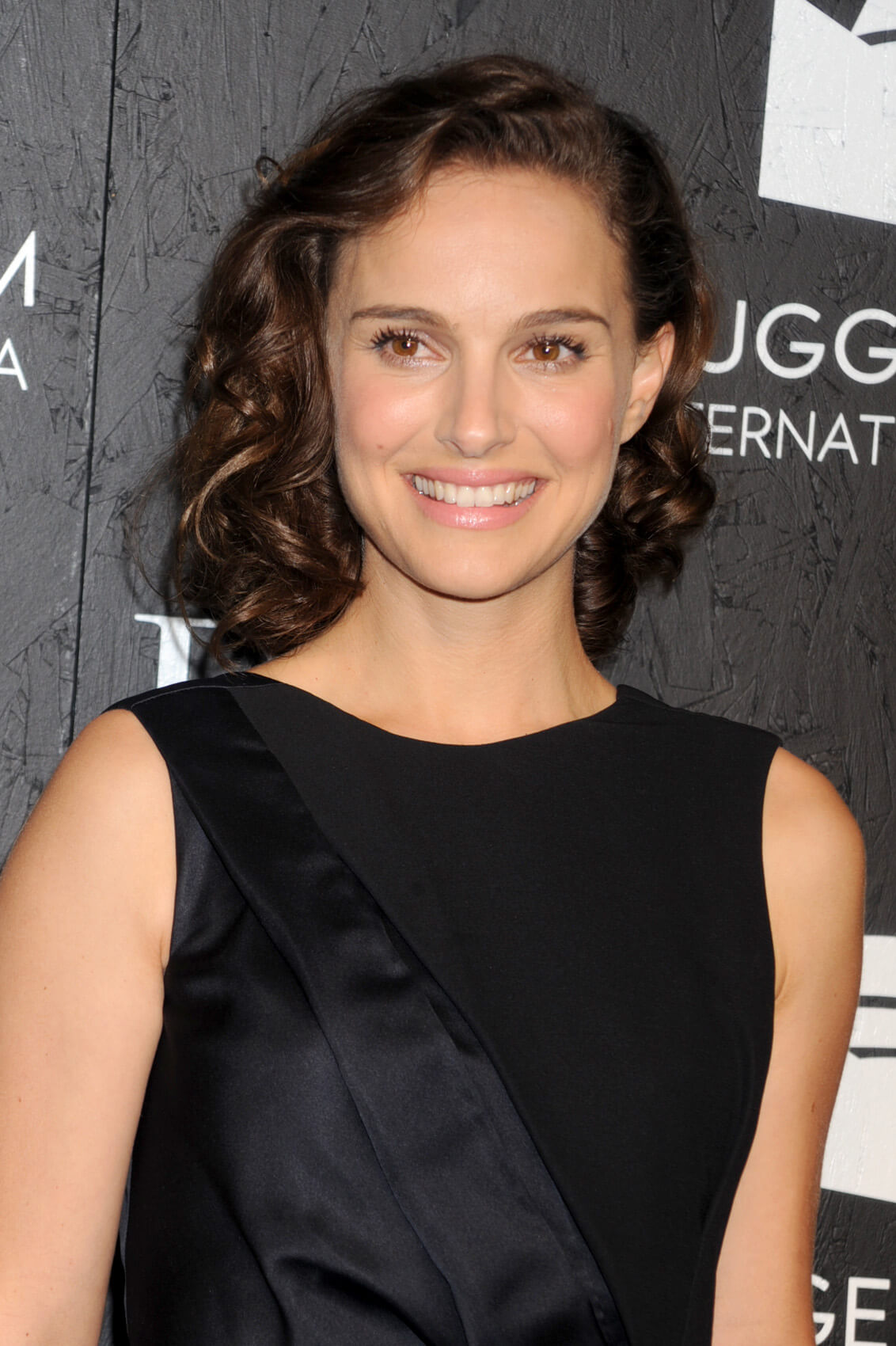 ©StarMaxInc.com



Russell Brand

Russell Simmons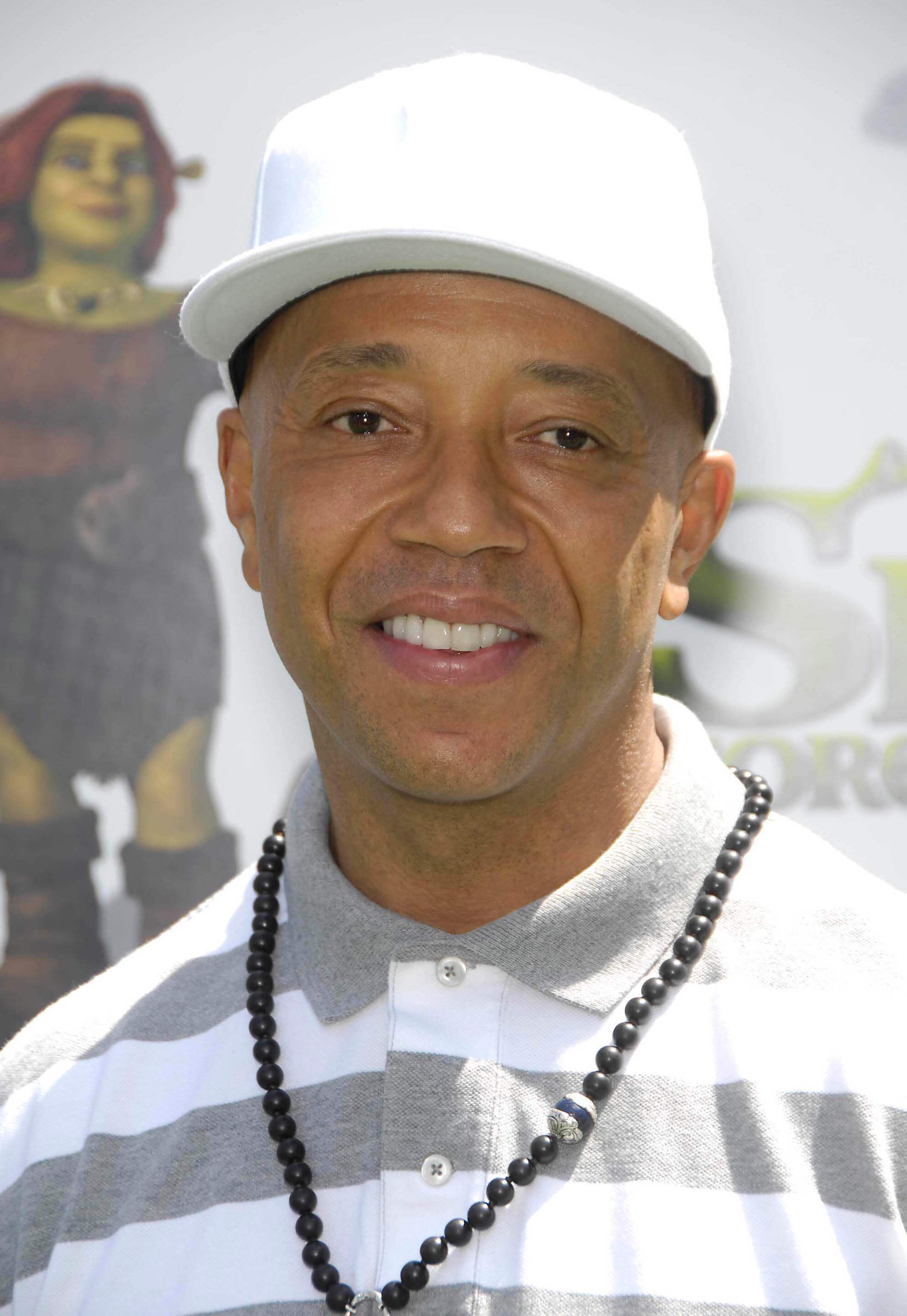 ©StarMaxInc.com



Sarah Silverman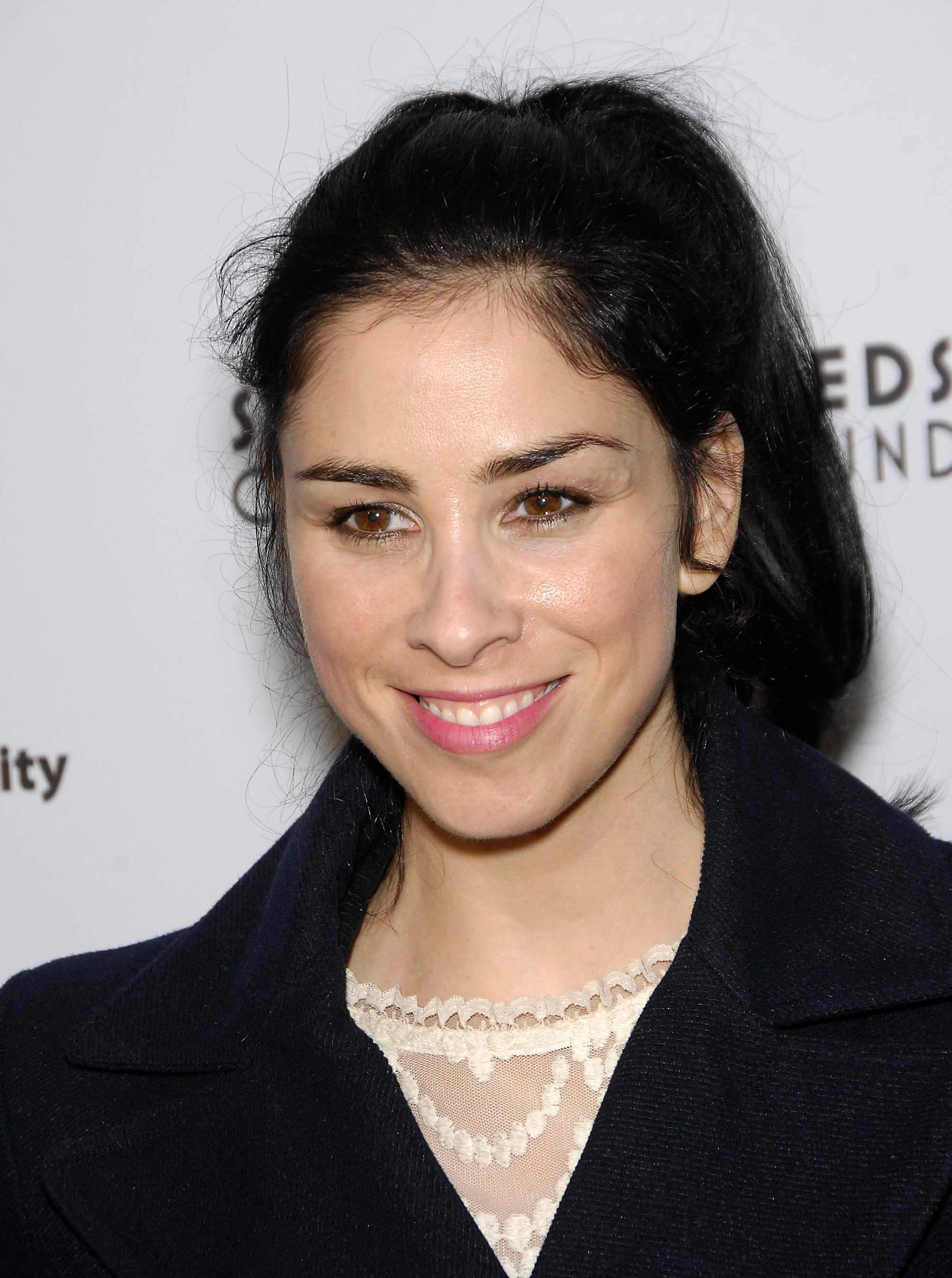 ©StarMaxInc.com



Sir Paul McCartney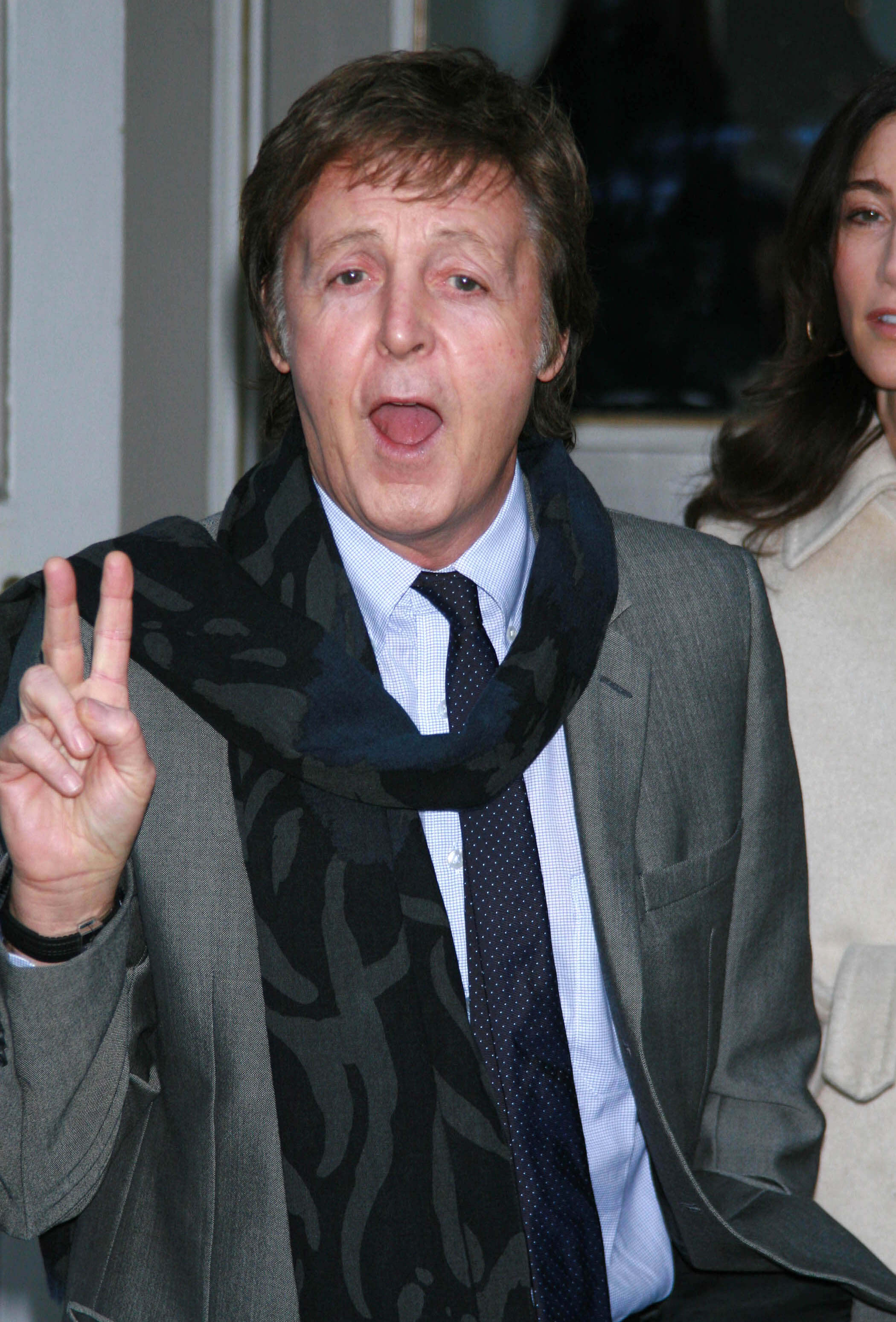 ©StarMaxInc.com



Woody Harrelson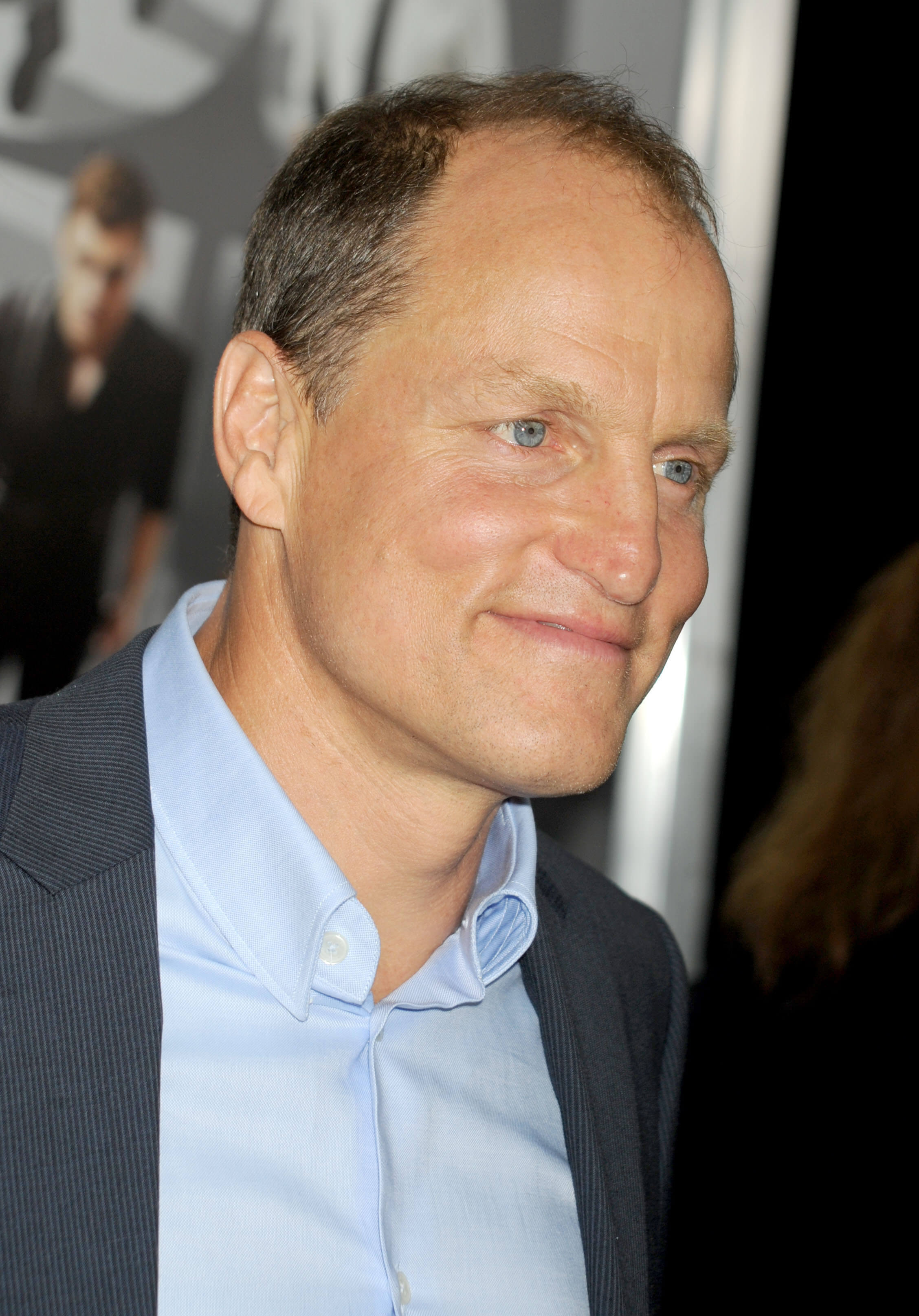 ©StarMaxInc.com



All non PETA images are courtesy of StarMaxInc.com.
Join these celebrities in being a star for animals by leaving turkey off your plate this Thanksgiving. Which meatless dishes will you be making this holiday season?
Respond