15 Reasons Not to Eat Bacon
America's favorite pigs, Babe and Wilbur, have shown the world just how cute, clever, and compassionate pigs really are. Most people don't know that pigs are very similar to "man's best friend": dogs. Pigs are friendly, loyal, and very intelligent—they are even considered to be smarter than 3-year-old children.
If you're not convinced yet, maybe the adorable photos below will help you reconsider and leave bacon off your plate.
© iStock.com/zilli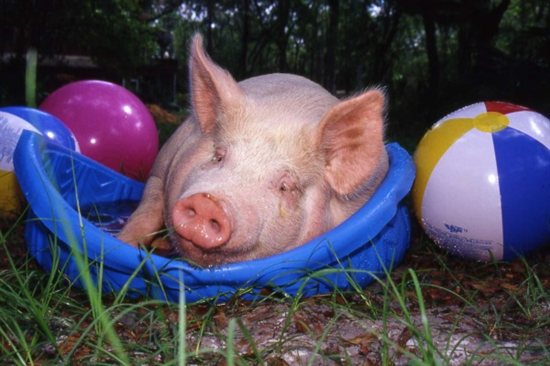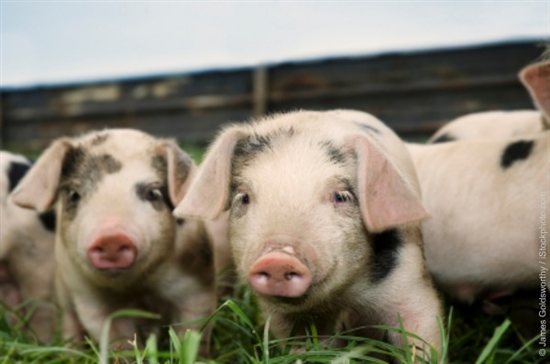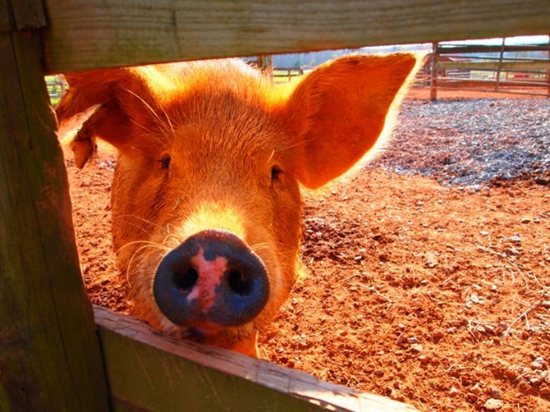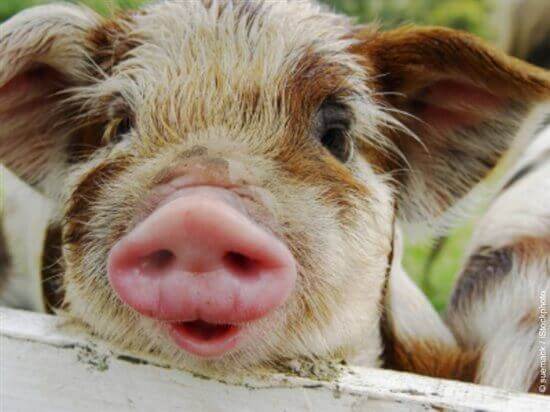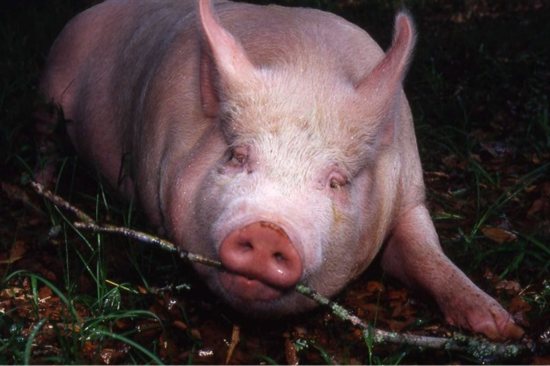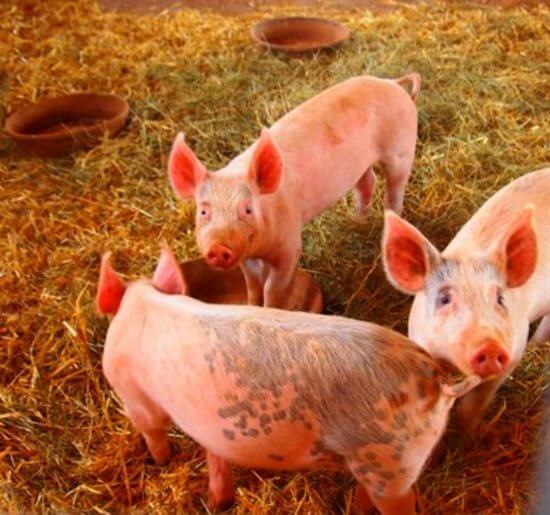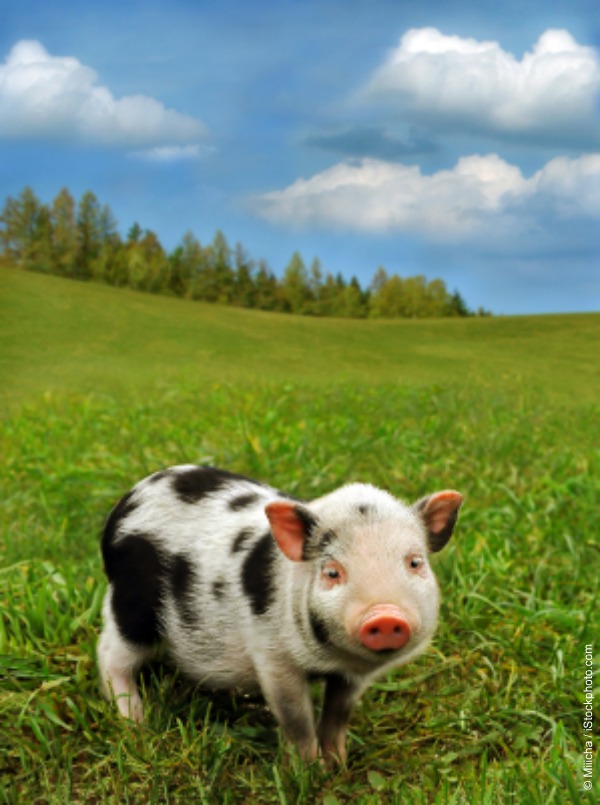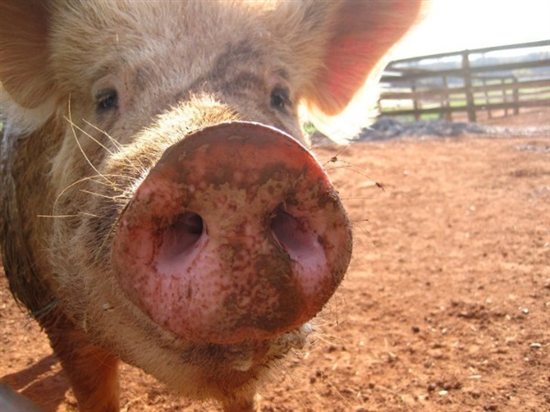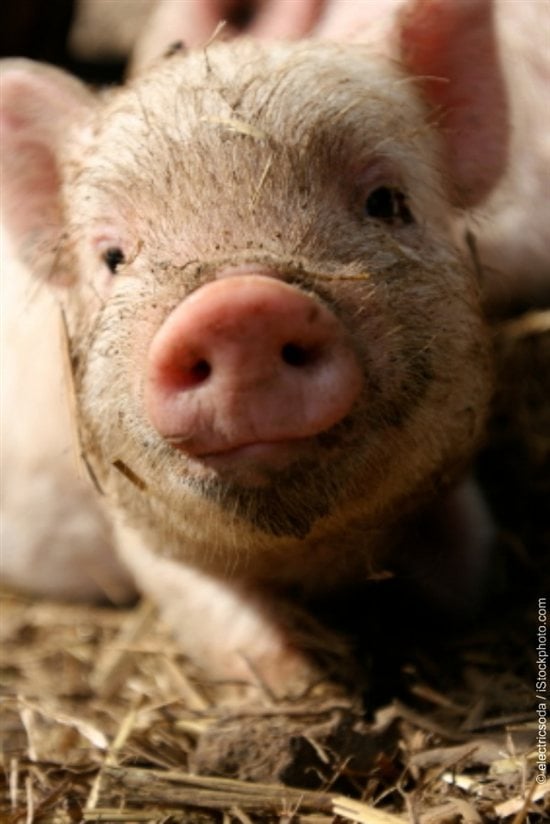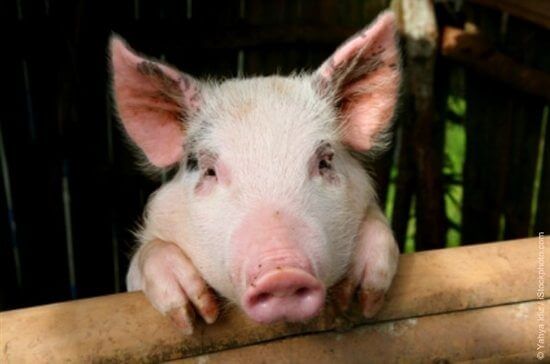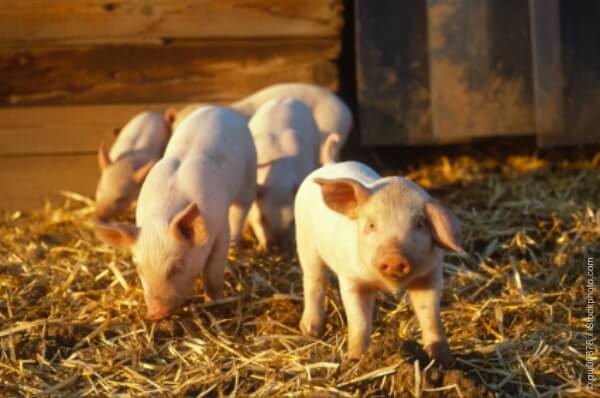 If you're feeling inspired, consider ordering a free vegan starter kit to help you take the first step toward adopting a cruelty-free lifestyle.
Respond