15 Athletes for Animals
More and more athletes are showing off their compassionate side by working with PETA to combat animal abuse. These sports superstars are fierce competitors on the field and are tough against animal abuse off the field. Check out some of the sporty celebs who are making big plays for animals, then become an athlete for animals yourself by joining the PETA Pack team!
Chase Utley hits a grand slam for animals by urging people to adopt:
Candace Parker speaks up for animals killed for their fur:
Lance Briggs tackles the issue of dog care:
Jake Shields stays strong via his vegetarian diet:
Amar'e Stoudemire shoots and scores by choosing "ink, not mink":
Amanda Beard makes a splash in her anti-fur ad: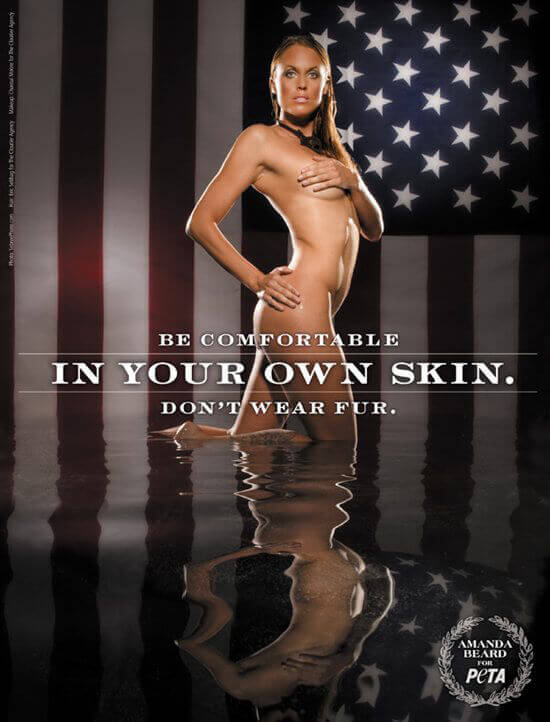 "Sugar" Shane Mosley speaks out against dogfighting: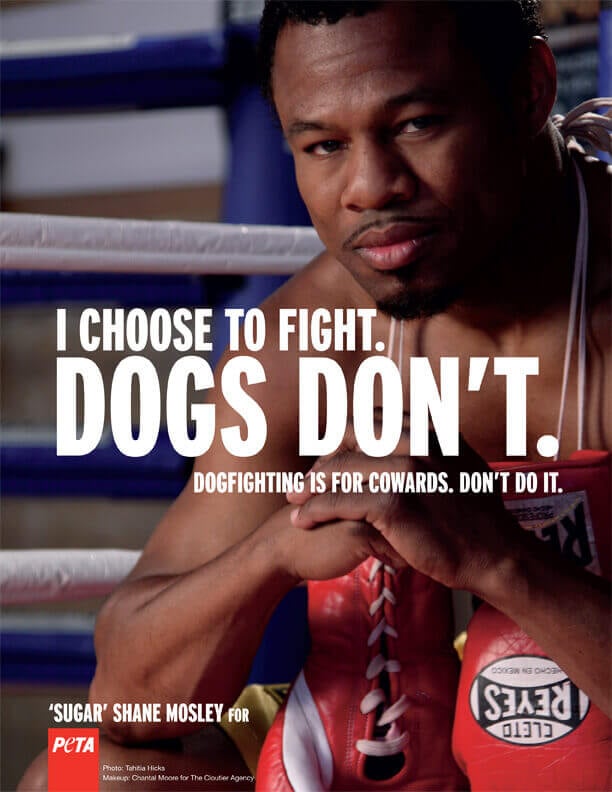 Tony and October Gonzalez score a touchdown for animals by denouncing fur:
Rich Roll's vegan diet keeps him going and going:
Chad Ochocinco bares his skin to help animals keep theirs: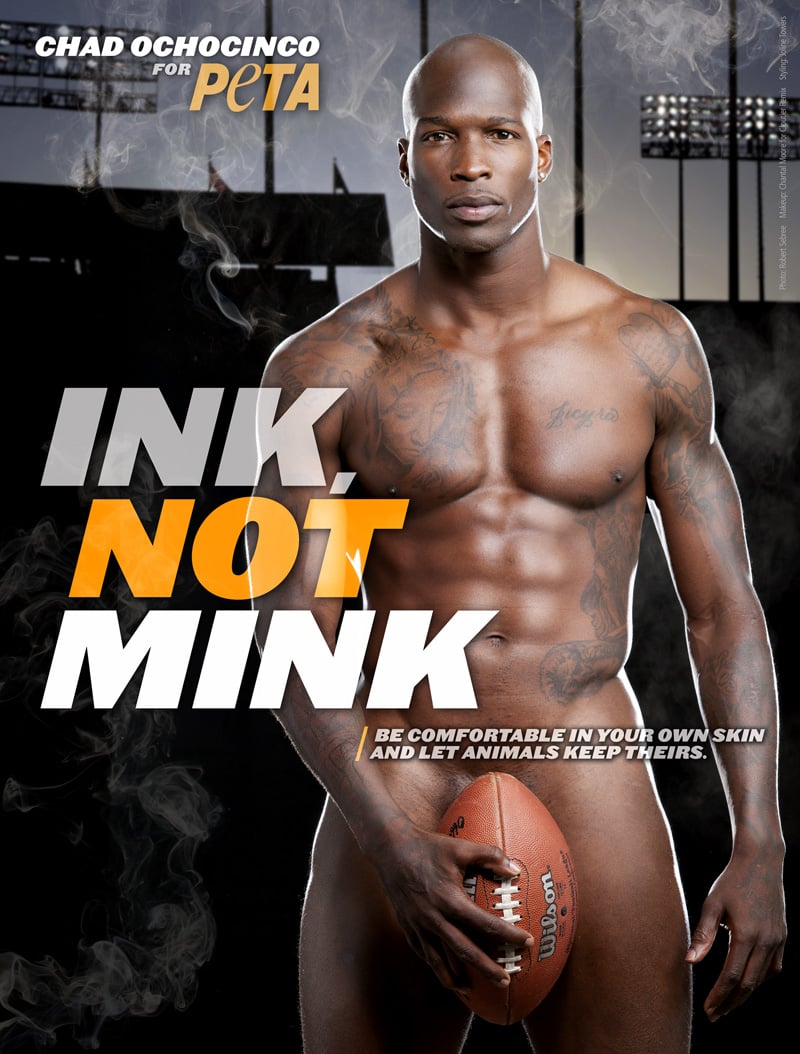 Levi Leipheimer rides ahead of the pack to combat the seal slaughter:
Ron Artest scores a slam dunk by promoting spaying and neutering:
Mac Danzig knocks out his opponents—and cruelty to animals—with a meat-free diet:
Aaron Curry makes defensive plays for dogs:
Dennis Rodman slam dunks for animals in his nude anti-fur ad:
Join these awesome athletes in being an all-star for animals! Follow PETA on Twitter and "like" PETA on Facebook for up-to-the-minute news on animal rights issues and ways to get involved in our campaigns. Sign up for PETA's Action Team to receive periodic alerts and network with other activists in your area.
Respond