Other Ways to Give Online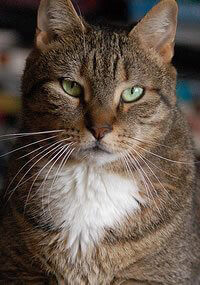 Looking for simple ways to support PETA's groundbreaking work for animals?
You'll find plenty of exciting ideas on how your compassion for animals can help fund our efforts on our "Ten Easy Ways to Fundraise for PETA" page. If you're a regular visitor to eBay, why not consider donating the proceeds from your auctions to PETA in order to help animals?
In This Section
General PETA Information