Contact Us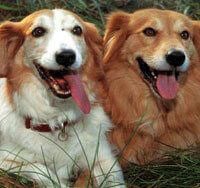 Do you want to learn more about PETA's Vanguard Society, or do you have questions about your Vanguard Society membership? Complete the form below, and a PETA representative will quickly respond to you.
If you have a general question about PETA's work for animals, please click here.
All fields in bold are mandatory.
By submitting this form, you are agreeing to our collection, storage, use, and disclosure of your personal info in accordance with our privacy policy as well as to receiving e-mails from us.
In This Section
General PETA Information