Veggie Vengeance: This Time, It's Personal
Written by
February 2, 2011
|
What do you do when a U.K. survey reveals that some lasses are suffering under the misapprehension that eating meat is "manly"? You show off a slew of veggie-powered super-studs and let the ladies decide for themselves. Here ya go, and you're welcome.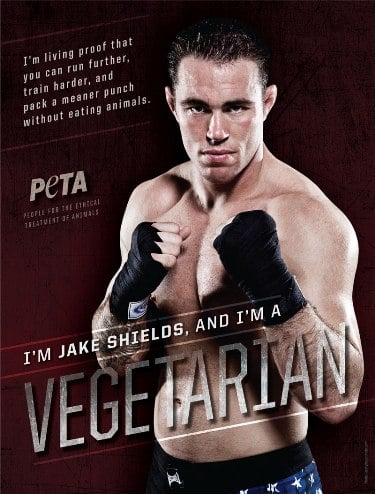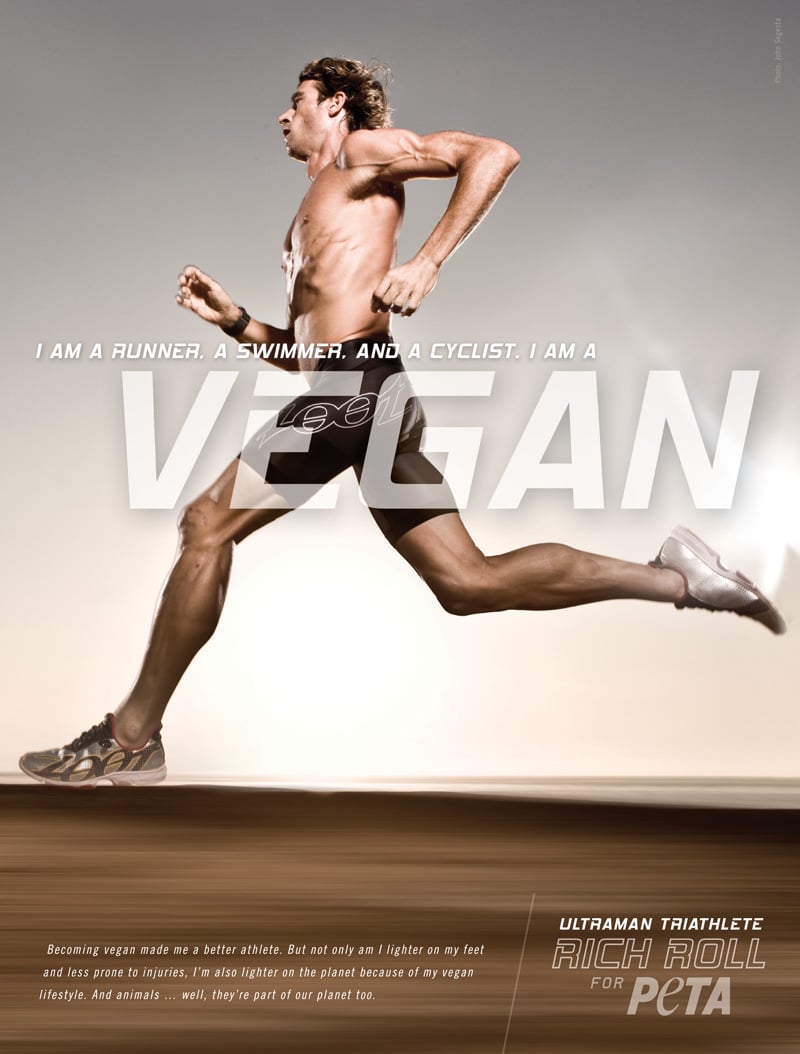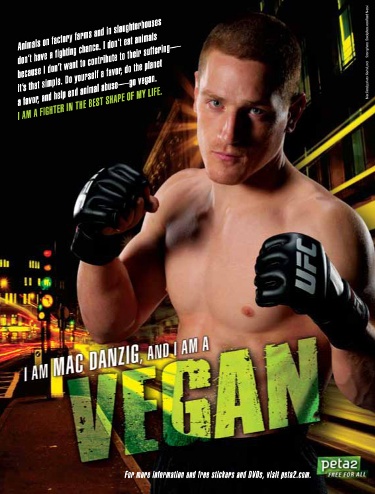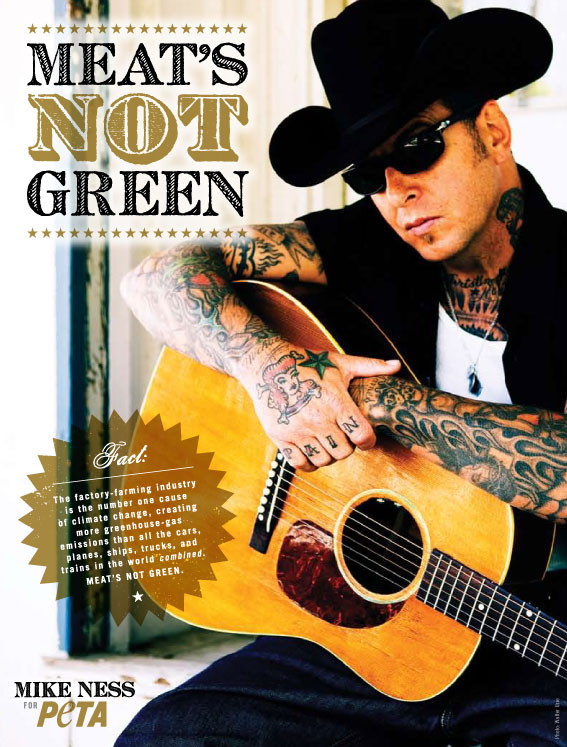 Now that you've feasted your eyes on these hunks of beef-, er, tofu-cake, vote for the one with whom you'd be least likely to pick a fight over the last vegan buffalo wing. Guys, if you're still eating meat, perhaps this is the inspiration you need to order a free copy of PETA's vegetarian/vegan starter kit and begin eating your way to machismo.
Written by Michelle Sherrow
Related Posts
Respond
Comments
If your comment doesn't appear right away, please be patient as it may take some time to publish or may require moderation.
By submitting this form, you are agreeing to our collection, storage, use, and disclosure of your personal info in accordance with our privacy policy as well as to receiving e-mails from us.