A Tweet, a Toy, and a Toyota
Written by
December 16, 2011
|
What do a tweet, a toy, and a Toyota have in common? They can all be used to help animals! Hey, times are tough, and while lots of people may be in the giving spirit at this time of year, their wallets may not be feeling quite so generous. With that in mind, we've thought of some great ways that anyone can give to animals simply by donating time—or an old car!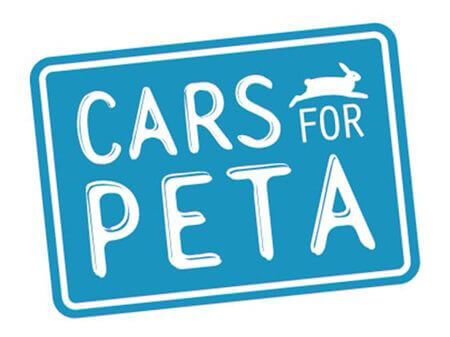 Happy holidays from PETA!
Related Posts
Respond
Comments
If your comment doesn't appear right away, please be patient as it may take some time to publish or may require moderation.
By submitting this form, you are agreeing to our collection, storage, use, and disclosure of your personal info in accordance with our privacy policy as well as to receiving e-mails from us.