'Top Chef' Goes Vegetarian for Lea Michele
Written by
November 1, 2013
|
Top Chef wanted to throw a top-notch party for its 150th episode, and that meant a Halloween costume party and gleeful Lea Michele as a guest judge. And because Lea knows that there's nothing festive about dead meat, all the cheftestants served up their best vegetarian cuisine.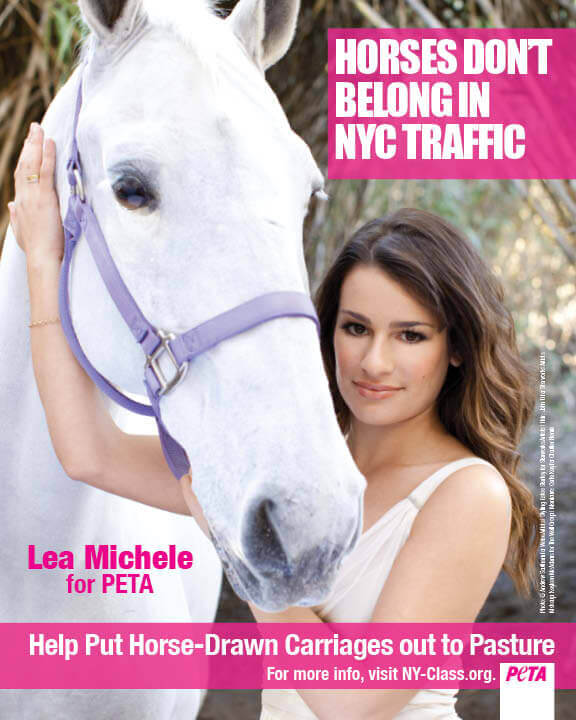 In other celebrity news:
On Twitter this week, celebrations abounded for new vegan eats, Bob Barker, and National Cat Day:

To keep up with what all your favorite stars are doing for animals, follow @PETA on Twitter.
Related Posts
Respond
Comments
If your comment doesn't appear right away, please be patient as it may take some time to publish or may require moderation.
By submitting this form, you are agreeing to our collection, storage, use, and disclosure of your personal info in accordance with our privacy policy as well as to receiving e-mails from us.