Russell Crowe and Darren Aronofsky: A Dynamic Duo for Animals
Written by
March 28, 2014
|
We have another reason to crow about the film Noah, besides the fact that the kind director, Darren Aronofsky, made the kind choice to present the animals two-by-two via computer-generated imagery instead of using live animals. The film's star, Russell Crowe, went on LIVE With Kelly and Michael and enthusiastically supported Darren's choice: "The decision, when you stand back from it and think about it, it's the most humane decision he could have made. And he's very much an animal lover himself—he's a PETA activist. And so to have live animals in that studio in Williamsburg day after day would have put them under a lot of pressure, so it's kind of cool that he did that." We agree, and we'll be among the throngs of people rushing to see Noah this weekend.
In other celebrity news: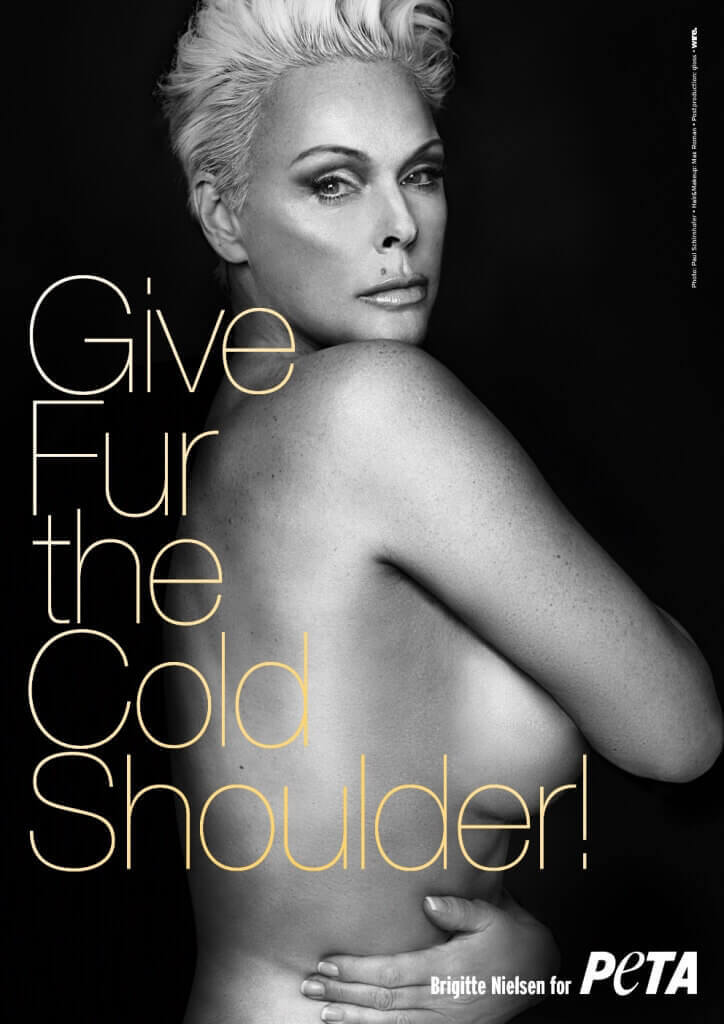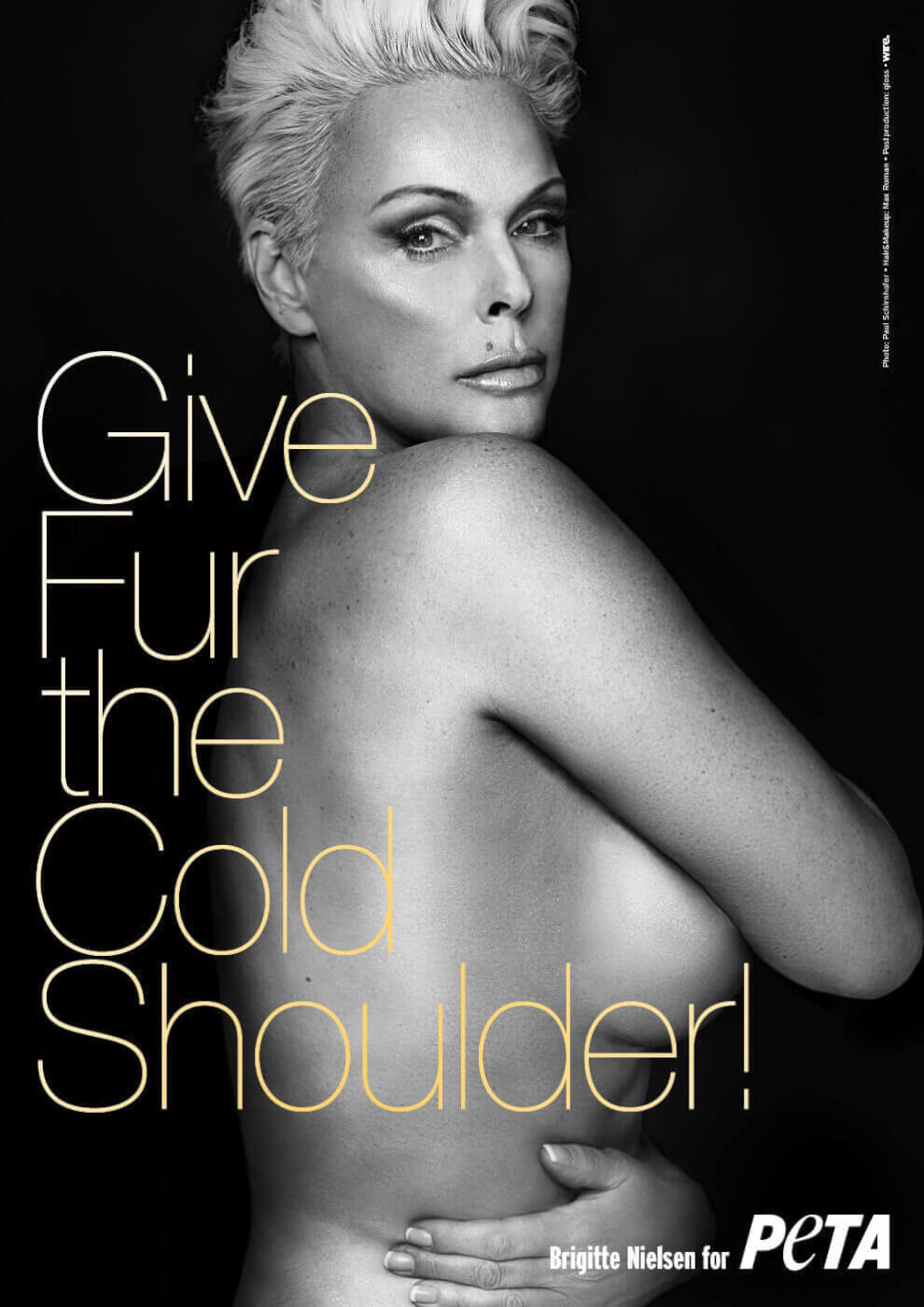 Animal-friendly Los Angeles City Council Member Bernard Parks will appear in an upcoming episode of The Bold and the Beautiful. This past week, he filmed his scene at the South L.A. Animal Shelter, which he was instrumental in bringing to the area. Details of Bernard's role aren't being released, but we do know that he'll be advocating animal rescue as two of the show's characters go to the shelter to adopt their new animal companion.
When PETA released the disturbing findings of our investigation into the seedy underside of the horse-racing industry, we asked our celebrity supporters to help us spread the message far and wide. And did they ever. The investigation was covered by countless publications and was retweeted numerous times:
To keep up with what all your favorite stars are doing for animals, follow @PETA on Twitter.
Respond