Rent-a-Vegan
Written by November 9, 2010
|
This is Kristina.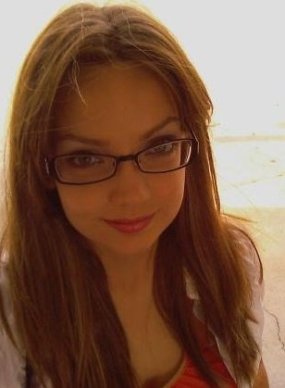 This is Kristina on Craigslist. Taking inspiration from Animal Friends Croatia, we're "renting out" our vegan experts to help people make the easy and ever-so-scrumptious switch to cruelty-free cuisine.
Kristina "I can veganize anything" Addington—an accomplished cook—will help the highest bidder in Louisville, Kentucky, shop for $100 dollars' worth of groceries (on our dime), and then she'll cook a gourmet vegan meal for up to six people! Don't live in Louisville? Don't worry—PETA will soon be renting vegans in a town near you. Until then, take advantage of this priceless shopping and cooking companion.
Written by Amy Skylark Elizabeth
Related Posts
Respond
Comments
If your comment doesn't appear right away, please be patient as it may take some time to publish or may require moderation.
By submitting this form, you are agreeing to our collection, storage, use, and disclosure of your personal info in accordance with our privacy policy as well as to receiving e-mails from us.