PETA Offers to Help Jump-Start Bankrupt Motor City
Written by July 19, 2013
|
On July 18, Detroit became the largest U.S. city ever to file for bankruptcy. Since PETA has many Motown members and friends, the organization has sent a letter to Mayor Dave Bing with the following revenue-raising ideas to help rev up the city's recovery: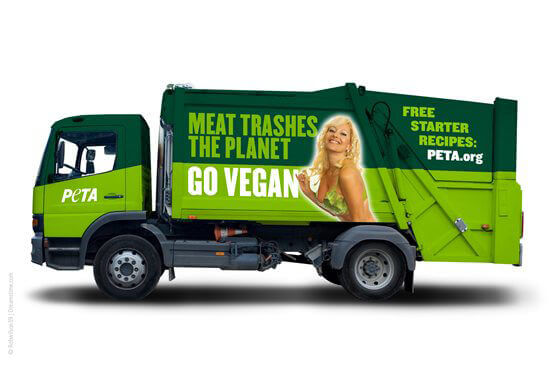 PETA's pitch may amount to only a drop in the bucket, but if enough businesses chip in, those buckets could bail out the whole city, which would be a win-win for animals.
What You Can Do
Remember that when things aren't going your way, there's no better way to get back on the right track than by doing right by others—including other animals. 
Related Posts
Respond
Comments
If your comment doesn't appear right away, please be patient as it may take some time to publish or may require moderation.
By submitting this form, you are agreeing to our collection, storage, use, and disclosure of your personal info in accordance with our privacy policy as well as to receiving e-mails from us.