Listen: Alec Baldwin Discusses Animal Rights
Written by
August 21, 2013
|
What happens when you give two charismatic animal protectors a set of microphones? You get this "Here's the Thing"  podcast with actor Alec Baldwin and special guest and animal rights rabble-rouser PETA Senior Vice President Dan Matthews.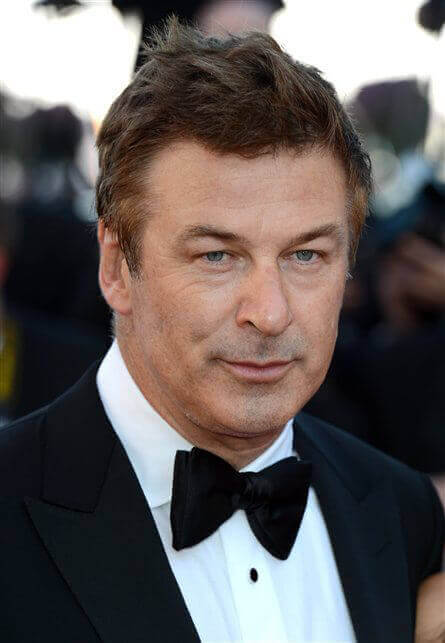 © StarMaxInc.com
In the episode, Dan and Alec discuss the reasons why PETA employs provocative ads to grab attention. "That's what PETA is all about. We are here to show you things you really don't want to see," Dan notes.
Dan also recounts some amusing anecdotes from his 28 years with the organization. "Everybody went to jail" might not sound like a step in a successful protest, but as Dan tells his story about convincing Calvin Klein to drop fur from his fashion line, it becomes apparent that it was an important one. Recalling Calvin Klein's words after having his office invaded by PETA supporters, Dan says, "He said if you ever worry about going too far, just think of this case. This is the only way to get people like me, to get our attention, because in the fashion world, we don't care about anything."
Related Posts
Respond
Comments
If your comment doesn't appear right away, please be patient as it may take some time to publish or may require moderation.
By submitting this form, you are agreeing to our collection, storage, use, and disclosure of your personal info in accordance with our privacy policy as well as to receiving e-mails from us.