Hollywood Declares Joan Jett Day—Help Us Celebrate!
Written by
August 1, 2013
|
Rock royalty—and true friend of animals—Joan Jett may have scored an early post-Runaways hit singing about her "bad reputation," but among those of us who love her for her talent, her compassion, and her kick-ass 'tude, Jett's reputation couldn't be better.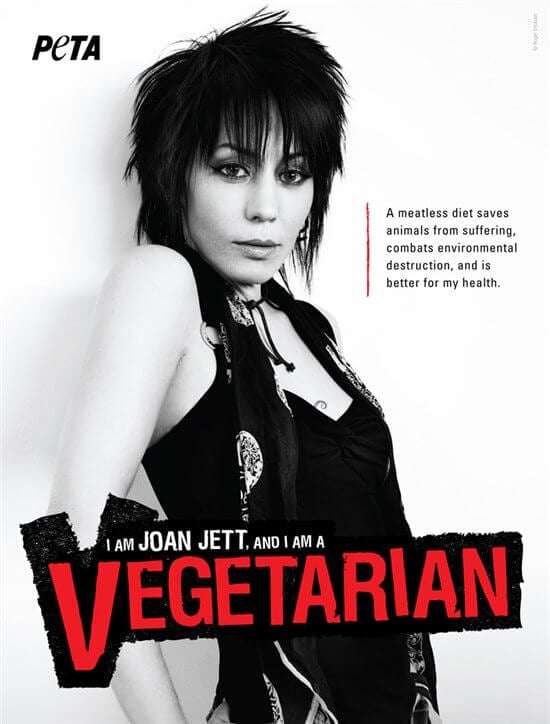 Wisely, the city of West Hollywood agrees, and it's named August 1 "Joan Jett Day." So if you love rock 'n' roll—or just love Joan for being a proud vegetarian ready to take on animal abusers ranging from Norwegian seal slaughterers to the CEO of McDonald's—please pay your respects to this one-of-a-kind music-world groundbreaker by speaking up for animals on Joan Jett Day. (And every other day, too!)
Related Posts
Respond
Comments
If your comment doesn't appear right away, please be patient as it may take some time to publish or may require moderation.
By submitting this form, you are agreeing to our collection, storage, use, and disclosure of your personal info in accordance with our privacy policy as well as to receiving e-mails from us.