Gross! 7 Things Actually Found in Food
Written by
September 28, 2012
|
We've all read the horror stories about people finding fingertips in fast food, bloody bandages in pizza, and a condom in a bag of French fries. But the grossest things in our food rarely make headlines—and chances are good that consumers of meat and dairy products have ingested at least one of them: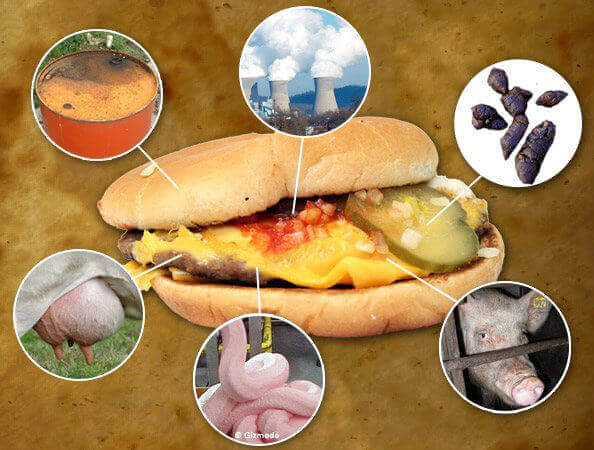 Makes me crave … broccoli.
Related Posts
Respond
Comments
If your comment doesn't appear right away, please be patient as it may take some time to publish or may require moderation.
By submitting this form, you are agreeing to our collection, storage, use, and disclosure of your personal info in accordance with our privacy policy as well as to receiving e-mails from us.