Don't Be Fooled by No-Kill Proponents' Smoke and Mirrors
|
Everybody wants to eliminate the euthanasia of adoptable animals—certainly the shelter workers who face the Sisyphean task of finding good homes for the deluge of homeless animals that flows through their doors do. But a coalition of "no-kill" organizations is busy hoodwinking the public into thinking  that the solution to this problem lies in simply "putting down the syringes" for "just one day" as part of a misleadingly named "no-kill" initiative. They're even soliciting donations on their Just One Day website—when, by all rights, the donations should be going to the shelters who shoulder the burden of housing, feeding, and caring for animals. Who is behind this initiative? It's time to ask that question. Is it breeders? People who receive money from breeders?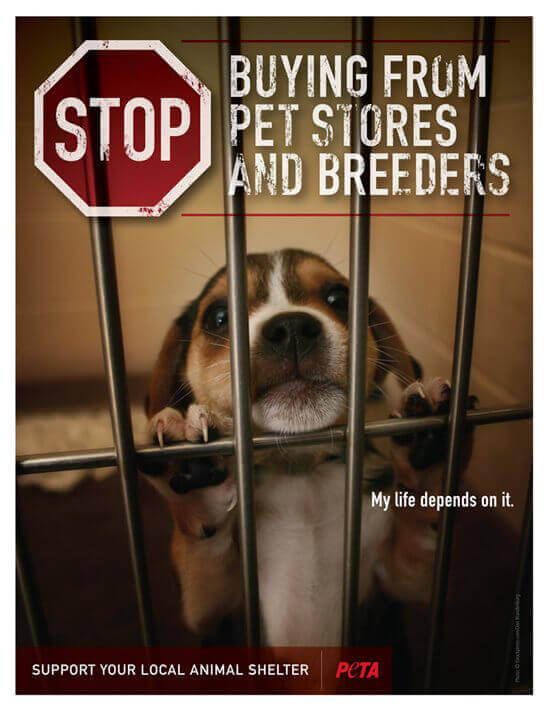 Do they "put down their syringes" if animals are sick, injured, elderly, aggressive, feral, or otherwise unsocialized? What happens to those animals? And what happens to animals who are not able to be taken in because there's no longer any room for them? Is it OK for them to be dumped along the highway? And is it OK to crowd dogs and cats together so that they all get sick from respiratory infections, parvovirus, and other communicable diseases? While pointing the finger at shelters that refuse to define themselves as "no-kill" until there are no more animals who need a painless exit from an uncaring world or until there are truly enough good homes for them to go to, Just One Day gives a free pass to those who created the overpopulation problem in the first place—the breeders, the pet shops, the people who buy animals instead of adopting them and who refuse to spay and neuter, and the people who abandon animals on country roads or in urban alleys. Wake up, supporters of such "initiatives"—you are being duped in a smoke-and-mirrors game. Turn against the breeders, and demonstrate outside the pet stores—stop them from producing and selling puppies and kittens, and leave the shelters alone!
Related Posts
Respond
Comments
If your comment doesn't appear right away, please be patient as it may take some time to publish or may require moderation.
By submitting this form, you are agreeing to our collection, storage, use, and disclosure of your personal info in accordance with our privacy policy as well as to receiving e-mails from us.