Deadly Dog Treats: How to Protect Your Dog
Written by October 25, 2013
|
The Food and Drug Administration (FDA) has received reports from across the country of hundreds of dogs who have died after eating jerky-style dog treats.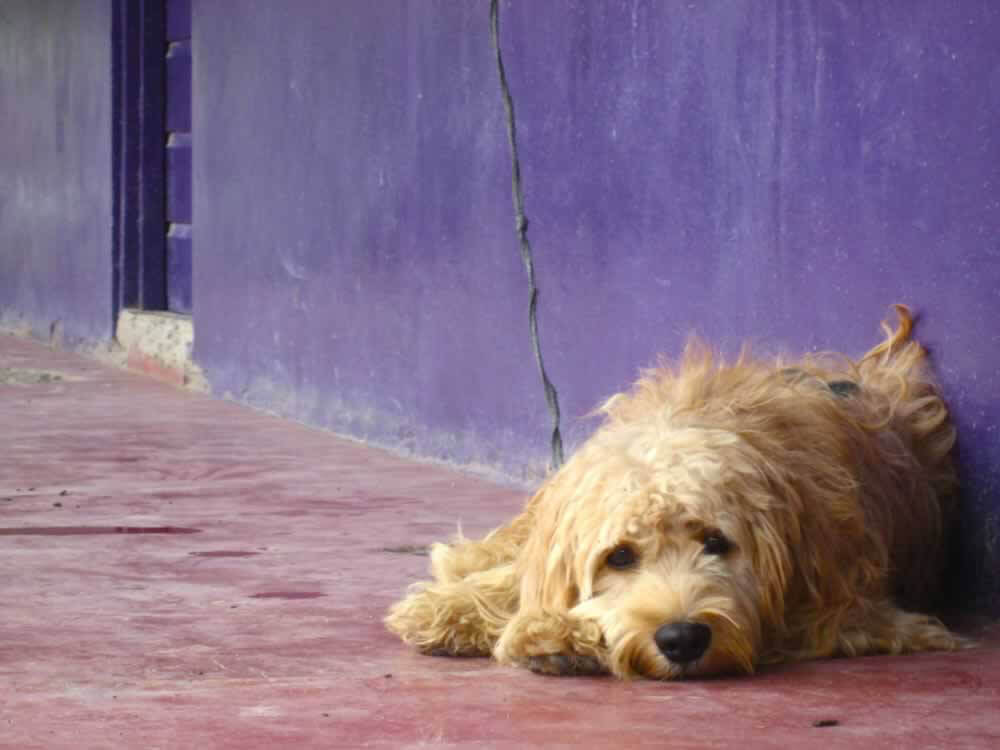 Since 2007, at least 3,600 dogs and 10 cats have fallen ill, and 580 dogs have died of kidney failure, gastrointestinal bleeding, and Fanconi syndrome, a rare kidney disorder. Several products, including jerky treats sold under the Milo's Kitchen, Waggin' Train, and Canyon Creek brands, were recalled in January after evidence of up to six drugs were found in treats made in China. But other potentially risky products remain on the shelves, and dogs have reportedly gotten sick after eating treats made of chicken, duck, sweet potatoes, and dried fruit.
Symptoms include decreased appetite, reduced activity, vomiting, and diarrhea within hours of eating the treats. Smaller dogs are thought to be at greater risk, although dogs of all sizes have become ill. Even after running hundreds of tests and visiting manufacturing plants in China, the FDA still hasn't been able to pinpoint an exact cause of the illnesses, which is why it is asking animal guardians and veterinarians to send information on animals they suspect may have fallen ill after eating tainted treats.
Until a cause is determined, the best advice is probably to steer clear of treats made in China (although not all treats list a country of origin). Of course, the only way to know exactly what's going into your dog's treats is by making them yourself from scratch.
Related Posts
Respond
Comments
If your comment doesn't appear right away, please be patient as it may take some time to publish or may require moderation.
By submitting this form, you are agreeing to our collection, storage, use, and disclosure of your personal info in accordance with our privacy policy as well as to receiving e-mails from us.