12 Easy Ways to Make the Holidays Brighter for Animals
Written by
December 9, 2013
|
The holiday season is a time of peace, generosity, kindness, and goodwill. And animal advocates know that those sentiments shouldn't be reserved solely for human beings. In that spirit, PETA is introducing our 2013 selection of PETA Presents, which provide opportunities to give a heartfelt gift to loved ones while helping animals:
A bale of straw: Your gift of just $6 can help a "backyard dog" struggling for warmth during long winter days and nights outside.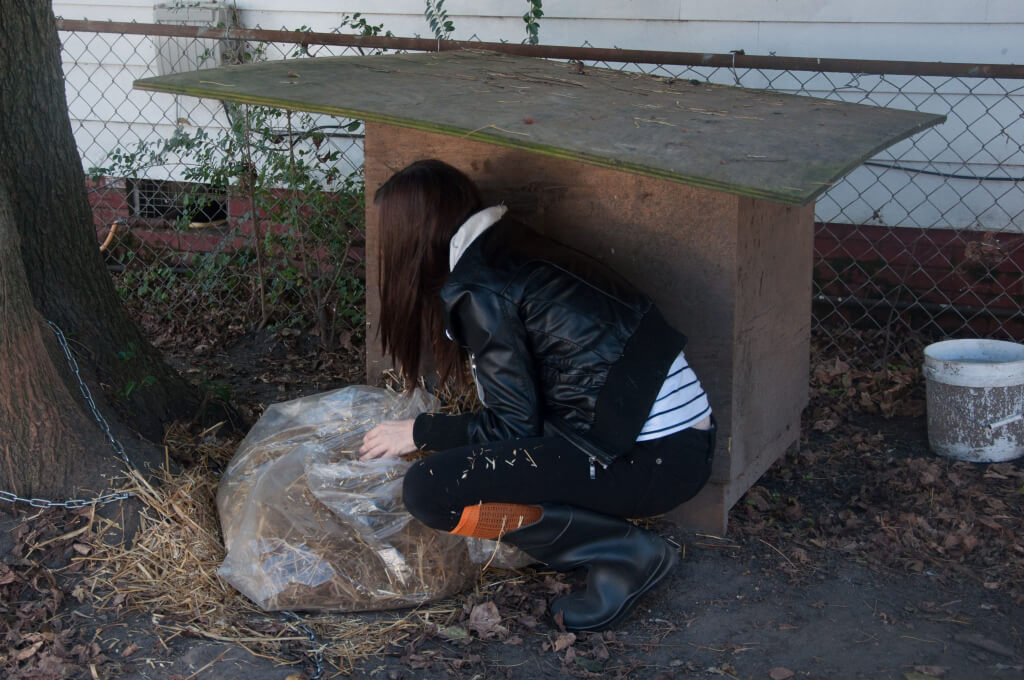 A toy for a lonely 'backyard dog': Make a lonely dog happy with a durable dog toy. Just $9 can help ease the monotony of long days spent on a chain.
The seal of approval: Give your friend or loved one the "Seal of Approval" gift, which provides $14 of support for PETA's fight against Canada's annual slaughter of baby seals for their fur.
Save a bunny's skin: Just $24 can help PETA save the skins of rabbits and other animals slaughtered for vile fashions.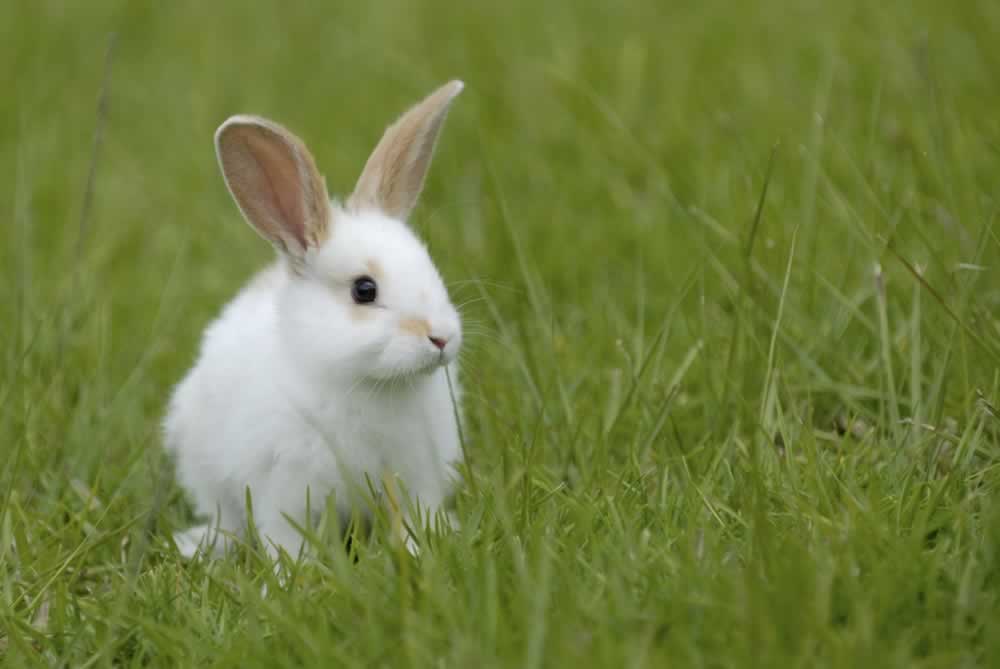 ©iStock.com/mumifikator
Rescue an animal in need: Every day, our Community Animal Project fieldworkers rescue animals from storm drains, junkyards, highways, and other dangerous situations. Just $35 can fund the equipment, transportation, and staff for one of these lifesaving rescues.
Rest for a weary animal: PETA supports Animal Rahat, an animal relief organization in India that aids working bullocks, donkeys, and other animals. With $55, Animal Rahat can pay the owner of an injured, sick, or exhausted working animal to let him or her have a day off.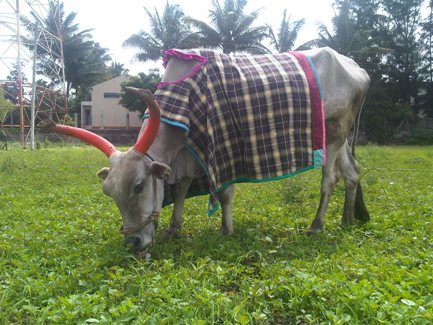 Stop cruel entertainment: Roadside zoos, marine-mammal parks, and circuses make big bucks by holding wild animals captive in horrific conditions. Help PETA fight for their freedom with a gift of $70.
Save animals in laboratories: Help us rescue rabbits, mice, apes, cats, dogs, and other animals from laboratories with a $100 gift that will help convince companies to switch to modern, humane testing methods.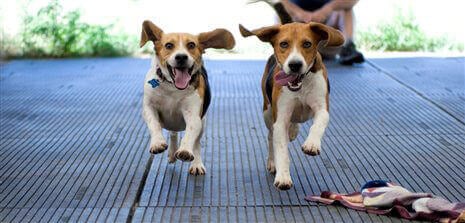 Doghouse for a 'backyard dog': Save a chained dog from the rain, wind, snow, and sweltering heat with a dry doghouse and a lightweight tie-out for $265.
Supplies for undercover investigators: PETA's undercover investigators essentially work two full-time jobs, one for us and another at the facility that they're investigating. For $350, you can provide these brave, hardworking individuals with the camera equipment and other supplies that they need to document the animal abuse that's hidden behind closed doors.
Make your own gift: Customize a gift for your loved one based on his or her favorite animal, campaign, or passion or whatever else you prefer. You set the amount, and we'll apply it to the area in greatest need of funding.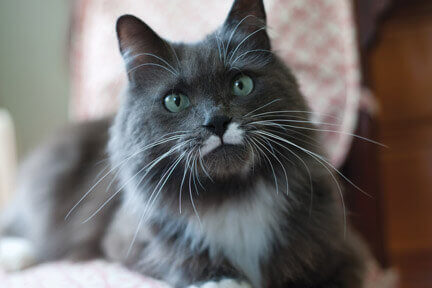 © Kencredible
Click here to start shopping for PETA Presents. Or if you prefer, you can be a "Secret Santa" for an animal in need and simply donate a toy, a spay or neuter surgery, or one of many other gifts to an animal who will truly appreciate your generosity. Click here to see all the "Secret Santa" gifts.
Either way, you'll be giving animals something to celebrate this holiday season.
Respond