Be Sweet to Animals: Use These Free Holiday Tags!
The holiday season is here, and it's time to get crafty! PETA has designed five different sets of holiday gift tags, each one with a different animal rights message. You can attach them to all sorts of holiday items, such as candy canes, cards, gifts, and more, for your friends, family, and coworkers! After you print them, cut the tags out, punch a small hole in the corner, and then simply attach them with ribbon or string. This year, be sweet to animals and raise awareness with PETA's holiday tags!
Click the link for the tags that you'd like to use: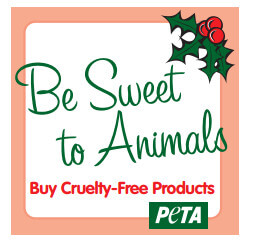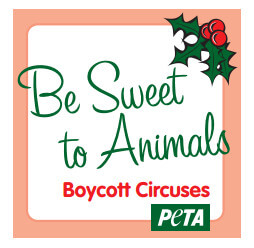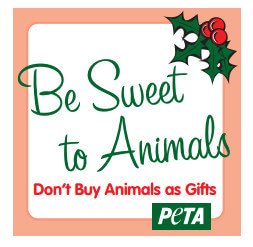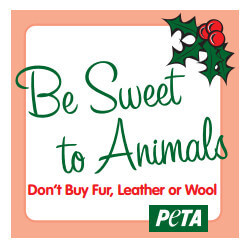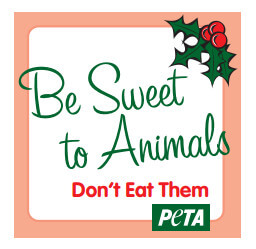 Looking for more ways to help animals this holiday season?