Meet the Action Team Coordinators
Action Team coordinators are responsible for working with activists all across North America to spread the word about animal rights. Whether you are looking for leaflets and stickers to pass out, want to get more vegan options in your office cafeteria, or are simply not sure how to get started helping animals, the Action Team coordinators are here to help. Contact an Action Team coordinator to see how you can get active for animals today!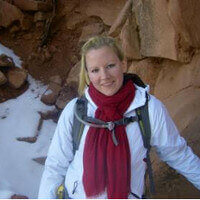 I love corresponding every day with caring activists who want to take action against cruelty and suffering. I love being part of this awesome team and helping people who want to get active for animals! Read more.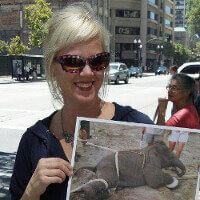 I love that I get to take my dog to work every day, but the best part of the job IS the job! Read more.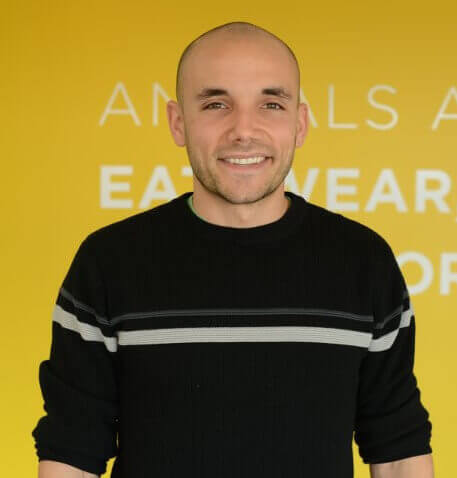 As an assistant Action Team coordinator, I have the luxury of working every day with passionate activists who are committed to ending the needless suffering inflicted upon our nonhuman animal friends. Their dedication to helping animals is truly inspiring! Read more.
How You Can Help Animals
Join the Action Team
Sign Up for PETA Mobile Alerts
Help Animals Online