Update: Naples Community Cancels Bowhunt!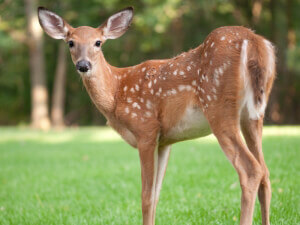 ©iStock.com/nkbimages
The Mediterra Community Association, Inc., in Naples, Florida, has made the compassionate decision to remove bowhunting from consideration as a method of controlling deer populations on its properties. We thank the association and all of you who lent your voice to this important issue!
This is a great victory for deer, but other animals still need your voice. Please check out our urgent alerts to speak up for other animals in need.