Animals Still Cut Into and Killed in Classroooms at ASU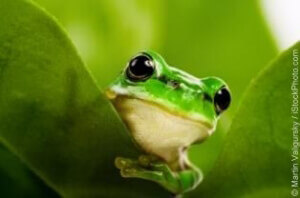 In ASU biology classrooms, live frogs are cut open so that students can watch the animals' hearts beating, among other experiments, and pregnant rats are killed so that students can dissect them and experiment on their organs.
Many modern non-animal teaching methods are available to replace these cruel and archaic animal experiments, and these methods have repeatedly been shown to teach anatomy and physiology as well as or better than animal-based lessons. The University of Arizona, for example, does not use any live animals in its undergraduate physiology laboratories.

Send an e-mail to Michael Crow, president of ASU, and politely ask him to ensure that the university employs humane, non-animal teaching methods and that the school's cruel classroom animal experiments are replaced once and for all. Also, make sure that your voice is heard by calling Michael Crow's office at 480-965-8972. 
Please feel free to use our sample letter, but remember that using your own words is always more effective.