Rabbits at Atlanta School Need Your Voice!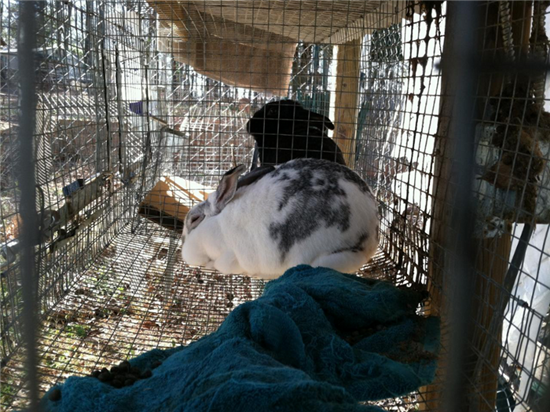 Horizons School in Atlanta allegedly keeps several rabbits in small, dirty wire-bottom cages that are devoid of sufficient environmental enrichment. Domestic rabbits are social creatures with gentle natures and individual personalities. They need room to roam, move about, play, and rest. The rabbits at Horizons School are apparently forced to stand on bare wire, which is extremely painful and can permanently damage their feet and legs. Photos received by PETA appear to corroborate these claims. Sources also tell us that the rabbits' food and water dispensers are often empty, which would be not only cruel but also dangerous! Rabbits have extremely delicate digestive systems and require unlimited access to food and hay at all times—any change in the balance of their digestive systems can be fatal.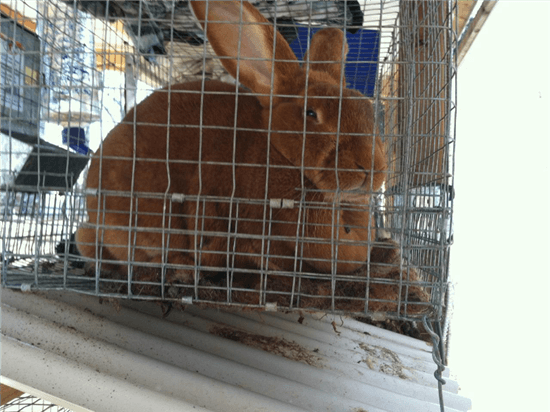 PETA reached out to Horizons School Principal Les Garber and was told that our recommendations for improvement of the rabbits' situation would be considered. However, Principal Garber now insists that the rabbits' setup is "ideal" just as it is!
Please politely ask Principal Garber to retire these rabbits to a home that can meet their many needs. At the very least, their conditions should be vastly improved.
Please send polite comments to:
Les Garber, Principal
Horizons School
horizonsschool@horizonsschool.com